LIGA (Lee-Ga). Noun. A league of people united in purpose to love eco living.
Based in Cornwall and headed by husband and wife team Jennie and David, is the family run eco company LIGA. The team specialise in designing homewares, inspired by the rustic nature and scenic beauty of the coast and countryside around them.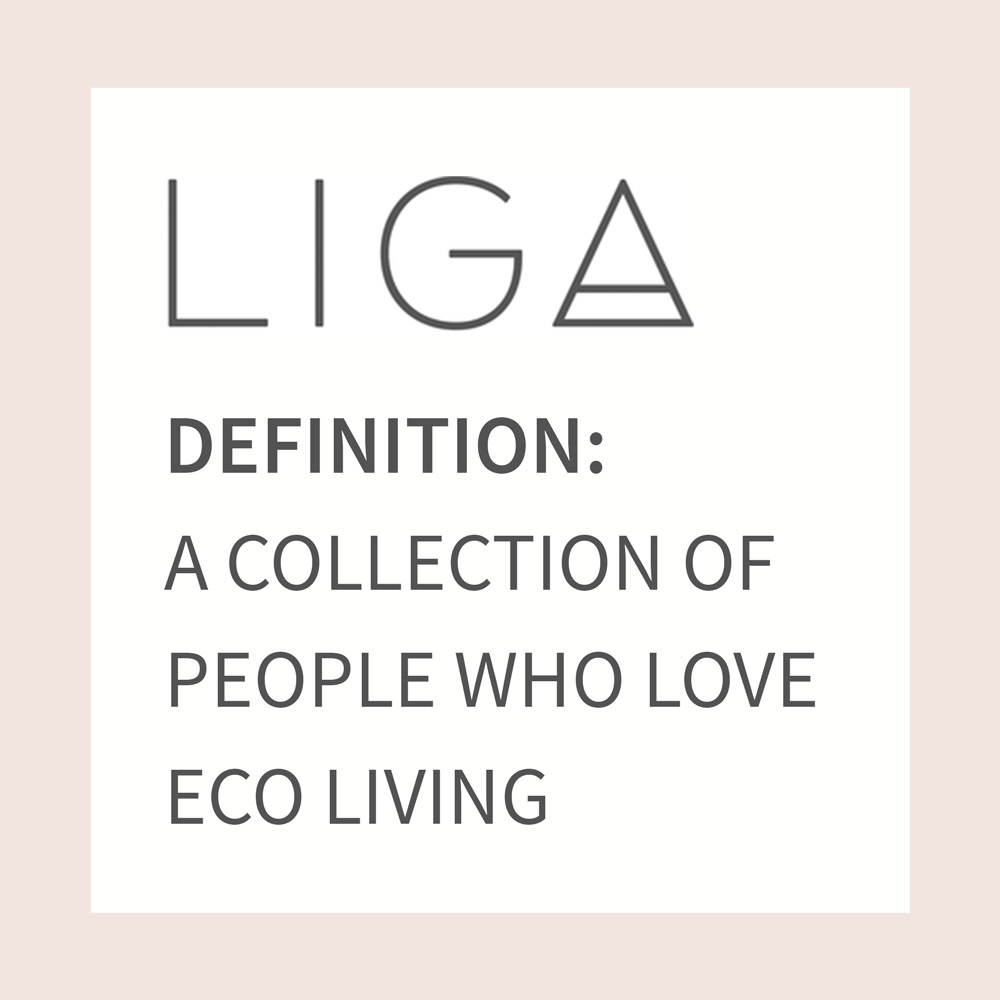 LIGA is passionate about sustainability and each piece is carefully designed to bring balance into your home. All products are made from sustainable, recycled and organic materials, sourced from all over the world and brought back to Cornwall to be finished.
One of the favourite materials used by LIGA is Cork, which is harvested once every nine years from living cork oak forests. You can watch cork harvesting in action in the video below.

The eco-friendly process of the harvesting enables the products to be made without the need for felling trees. This process doesn't interfere with the delicate eco systems of the cork forests (also known as Montado forests), keeping the forests safe for their animal inhabitants.

Montado forests play a vital role in the control of climate balance by absorbing a huge 32 million tons of CO2 each year. The harvested cork is still in fact a living material, which continues to absorb Co2 long after it has been harvested.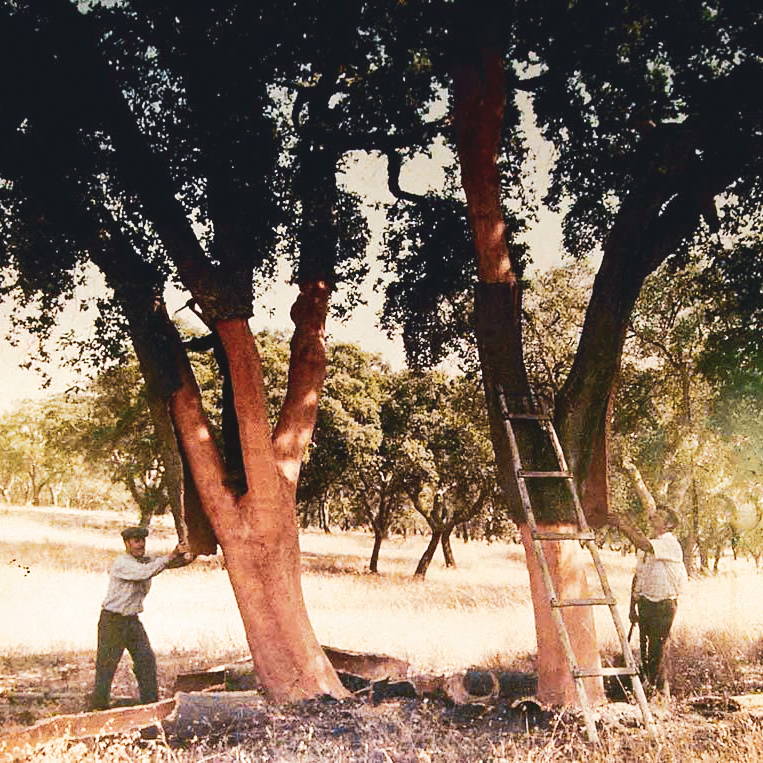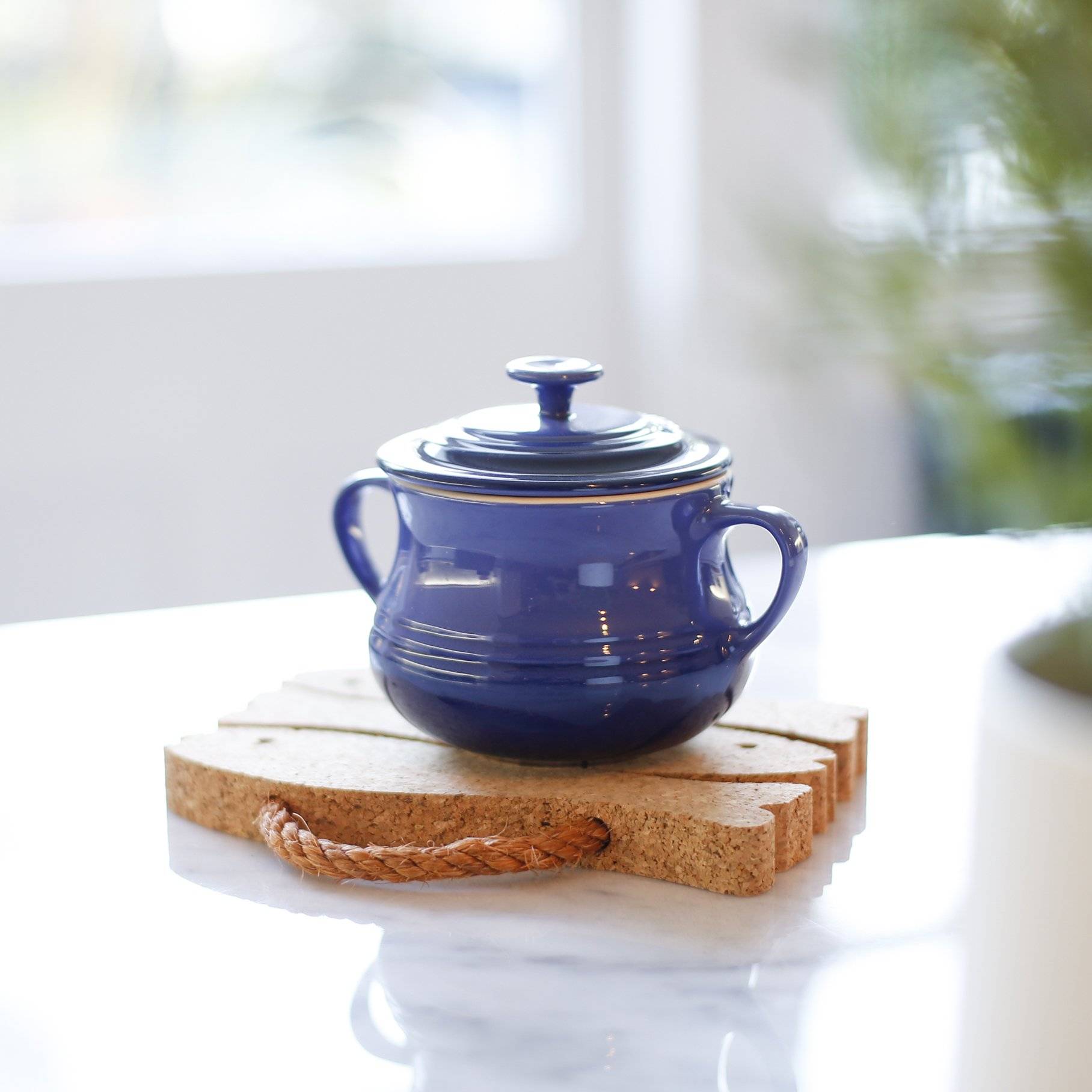 LIGA has produced a range of products with this cork which includes beautifully printed coasters and placemats, trivets, magnets and memo boards, all of which we are pleased to stock online and in our Vinegar Hill stores.
By bringing these manufactured cork items into your home, you are actually helping to purify the very air you breath around you, as they continue to absorb the CO2 in your household.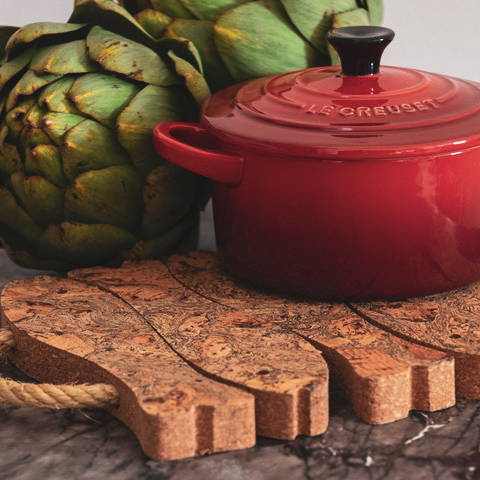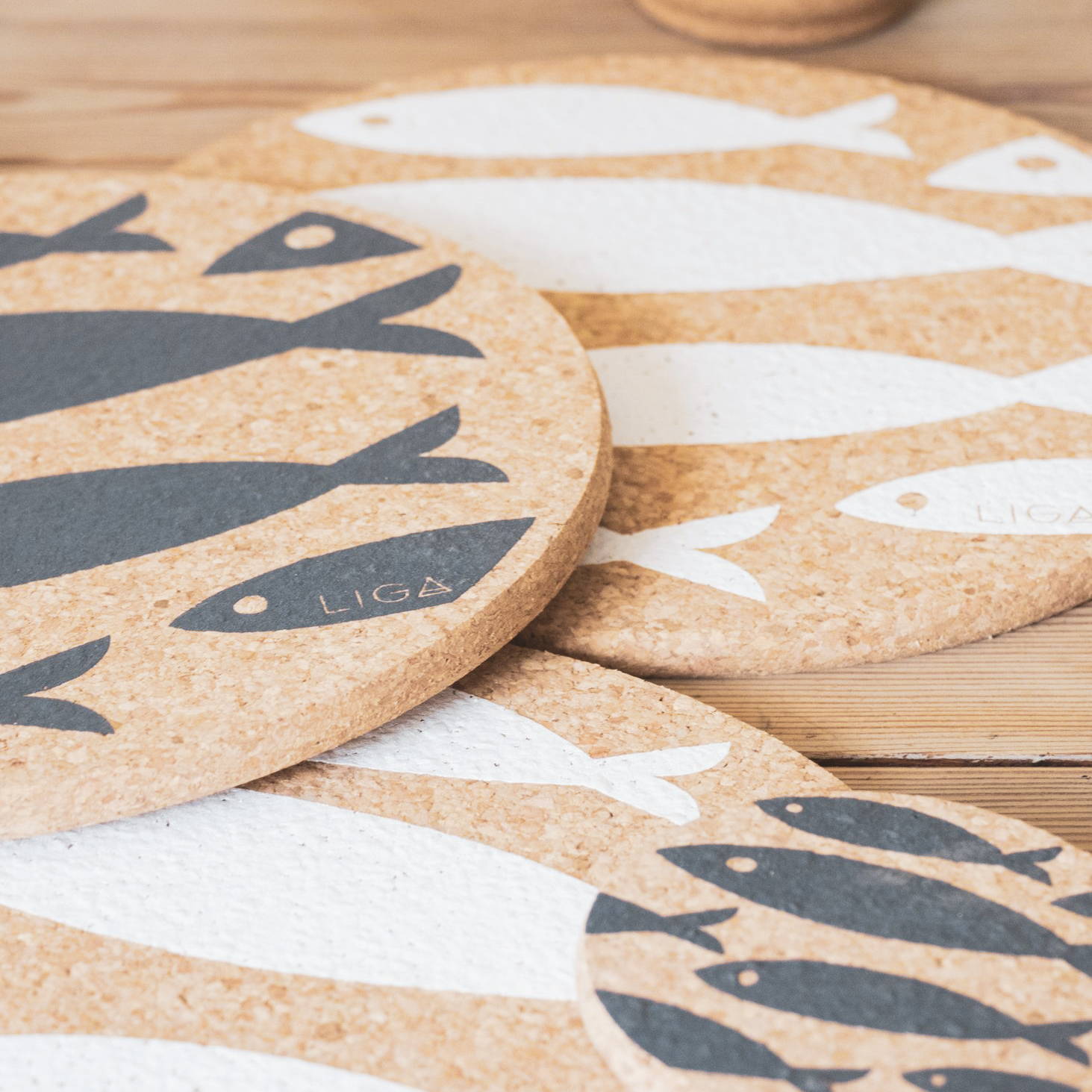 You can also feel safe in the knowledge that by playing a part in the cork lifecycle, you are helping to maintain the home of endangered species such as the Imperial eagle and the Iberian lynx, which survive only in the Montado.
As well as cork items, we also stock LIGA's eco dish clothes, with cute patterns and bold colours. You can shop the stunning range of products below or pop into your nearest Vinegar Hill store to browse this conscience friendly collection.