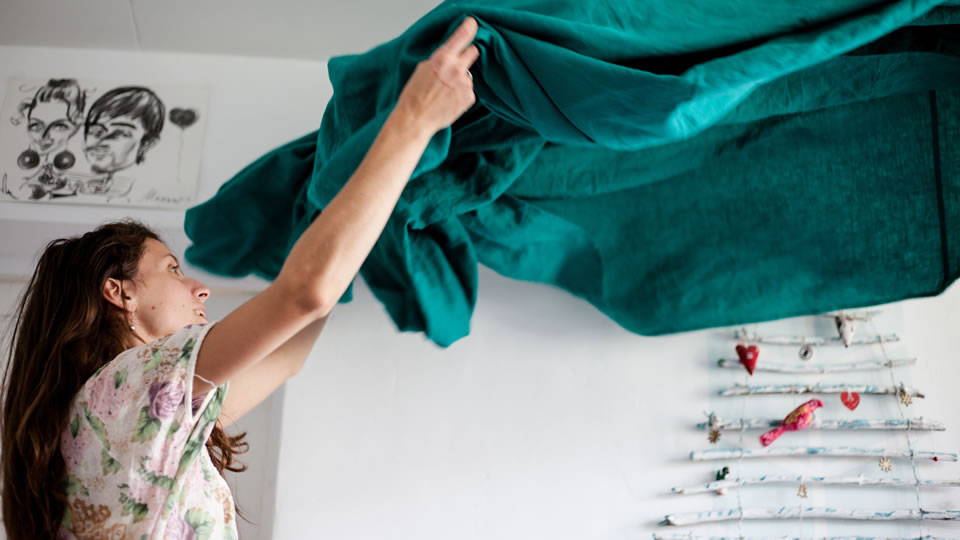 Spring is a time of renewal and reinvigoration. After the dark and grey skies of winter, we finally get to shake off the blues and dive into all shades of greens.
To make room for some inspiring new pieces from our Zen collection, maybe it's time to de-clutter, free up the fridge and cleanse your wardrobe (alongside your mind and soul!) – all in a day (because let's face it – life is too short!!!)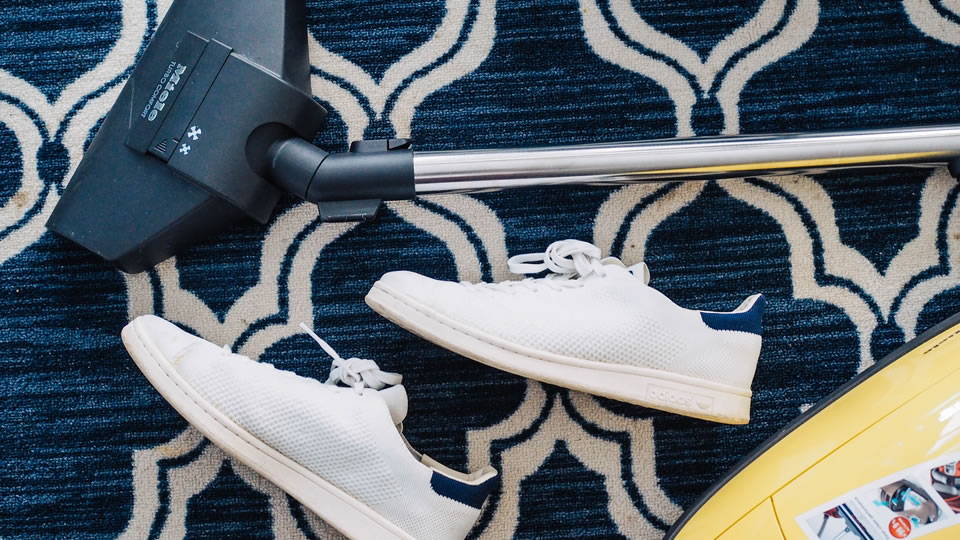 Make sure you have the right equipment. There's nothing worse than starting the job then having to pop out to the local shop in your dirty joggers with cobwebs in your hair!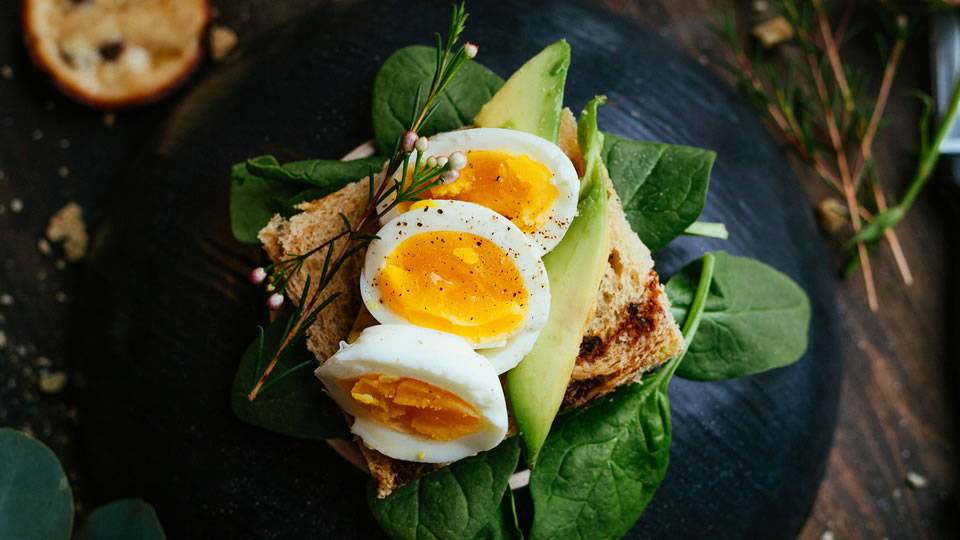 A hearty Breakfast is needed before you start! It will be a long day and you need your wits about you! Load up on protein rich eggs with a deliciously fruitful smoothie packed with good nutrients to keep you focussed and packed full of energy!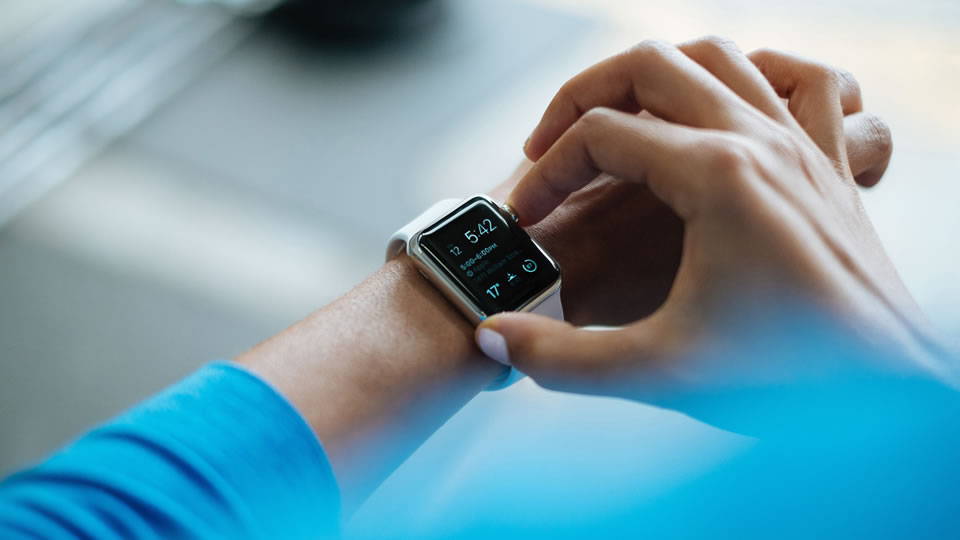 Glance down at your Apple Watch or Sports watch – don't just check the time, but consider this part of your weekly workout – count those steps!

Where to start? At the beginning of course! There are no real rules here but we often suggest stripping the beds first so the washing can be underway whilst you press on with the rest. Obviously get that duster out, clean and buff the windows, shake out the mattress and the pillows – then you are good to…. for some lunch!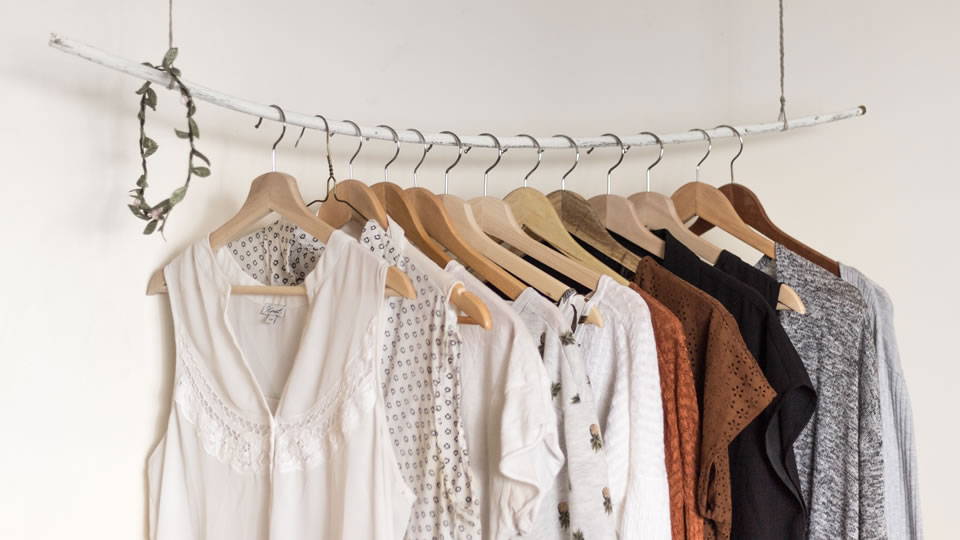 If you are pretending to not need your glasses (This may be a good time to put them on or borrow some!). Seek out those cobwebs – the hoover or the duster is good to banish these – you may need a helpful friend or family member to give you a piggy back or hold the ladder!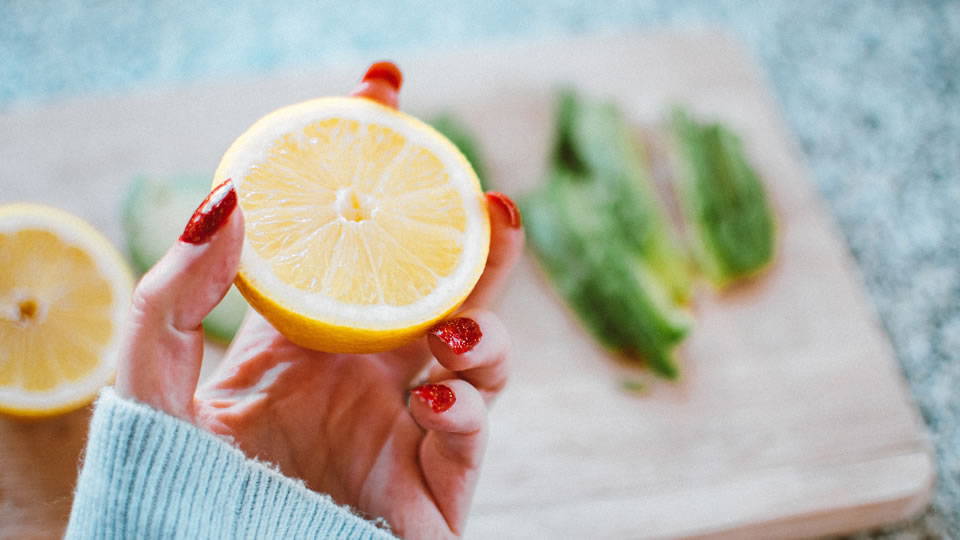 Natural products have been around well forever.. so there's good reason to use them rather than chemical based products. They are safer for you and the family:
Vinegar – our namesake here is very useful for descaling the kettle (keep it to White Vinegar though or your tea may taste like fish and chips for weeks.Lemon and salt - Use sea salt or coarse salt mixed with a little lemon juice and scrub to remove grease from cookware.


Baking Soda – Mix baking soda and water made into a paste. This also works well on stained tea cups or coffee mugs, and even the cutting board.


A sliced lemon, 2 tablespoons rosemary and a dash of vanilla makes a great natural air freshener

Don't forget to set yourself a great reward for a hard day – Prosecco or Gin is good of course, as is a pat on your own back for a job well done! Why not indulge yourself with some of our Gin and Prosecco treats? You've earned it!

Liquid error (templates/article.gem-28263743560-template line 15): product form must be given a product
Liquid error (templates/article.gem-28263743560-template line 15): product form must be given a product