In celebration of the summer season, the team in our Farnham store recently teamed up with local Flower Farm, Hedgerow & Bloom to host an evening of wild blooms and seasonal florals in the form of a bespoke wreath making workshop.
The intimate event saw guests create their own natural wreaths filled with a mix of fresh, dried, wild and seasonal grown blooms sourced from Hedgerow & Bloom's own hedgerows and flowers fields.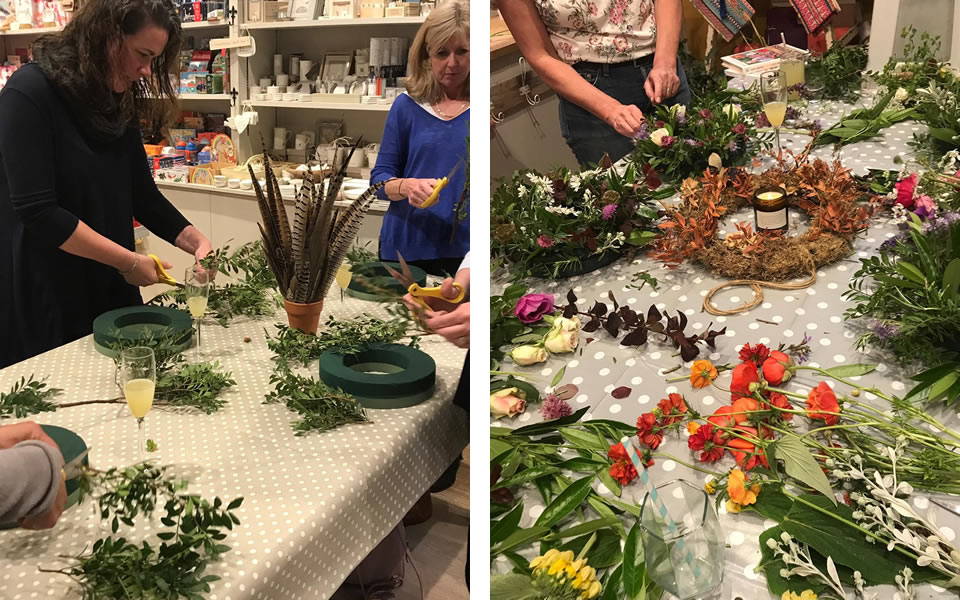 Under the watchful eye of Founder and Head Grower, Tracey Bridger and with her expert guidance, guests got to work on their beautiful creations adding their own personal touches with their choice of flowers, foliage and ribbons.
Floral cocktails and homemade cupcakes with a floral twist also added to the evening's theme and certainly brought the feel of Spring to the store for the evening.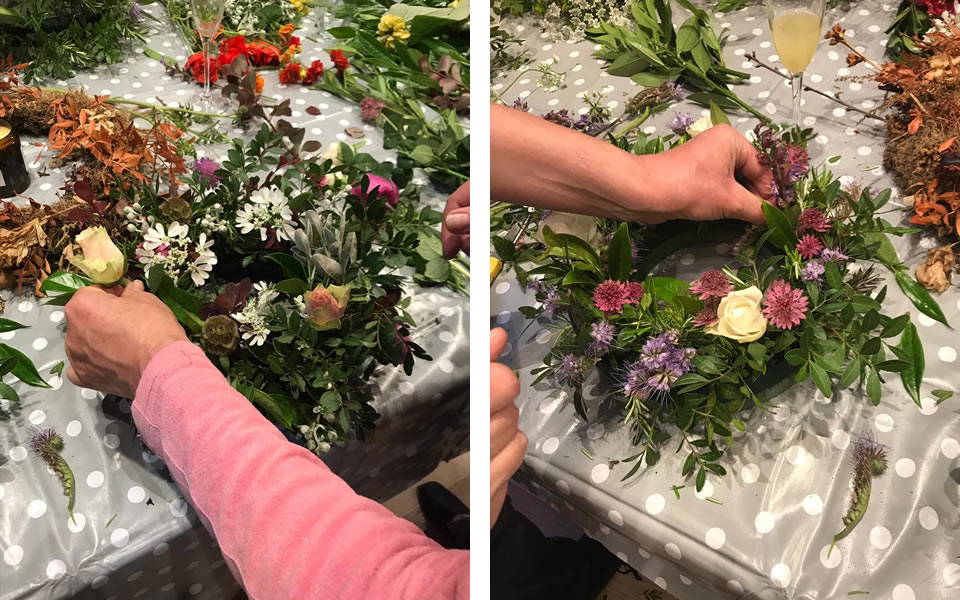 Although traditionally seen as a festive decoration, year-round wreaths are becoming more popular with those looking for a modern approach to floral decoration within the home and we can see why with the final creations from the evening!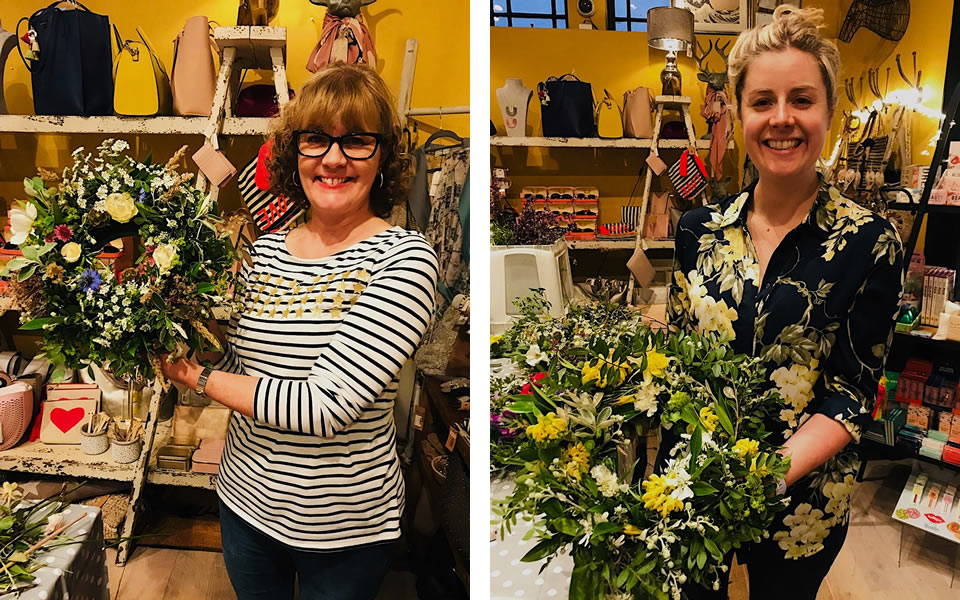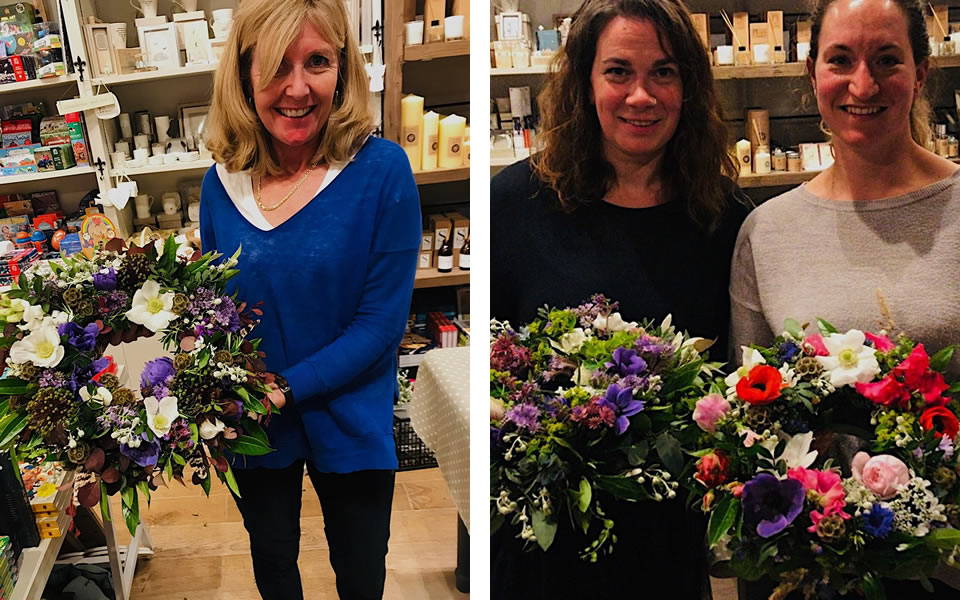 Prior to the event, Tracey shared her top tips on growing and tending to your favourite blooms. If you haven't had a chance to take a look, why not click here to read her expert advice. No gardening experience required!

Keep an eye on our newsletter and the events section of the website for future events with Hedgerow & Bloom and across other Vinegar Hill stores.