Supplier Showcase: Laura Stoddart
Born in Liverpool in 1971, Laura Stoddart grew up in rural Cheshire and always wanted to be an illustrator.
After studying at Brighton University and the Royal College of Art, she began her career with a commission from the Royal Mail for the 1996 Christmas stamps – Laura was the youngest professional artist ever to have designed a set of stamps!
Taking inspiration from the symbolism of trees, this commission introduced her beautiful illustrative style to the nation.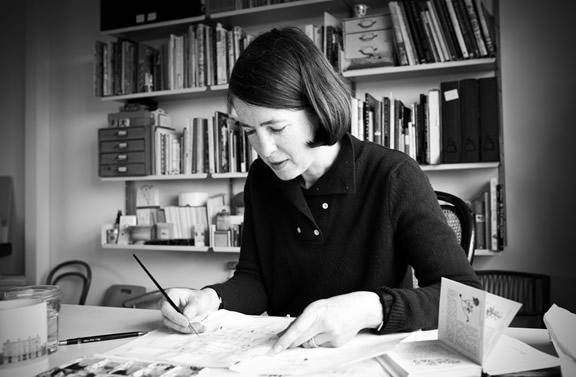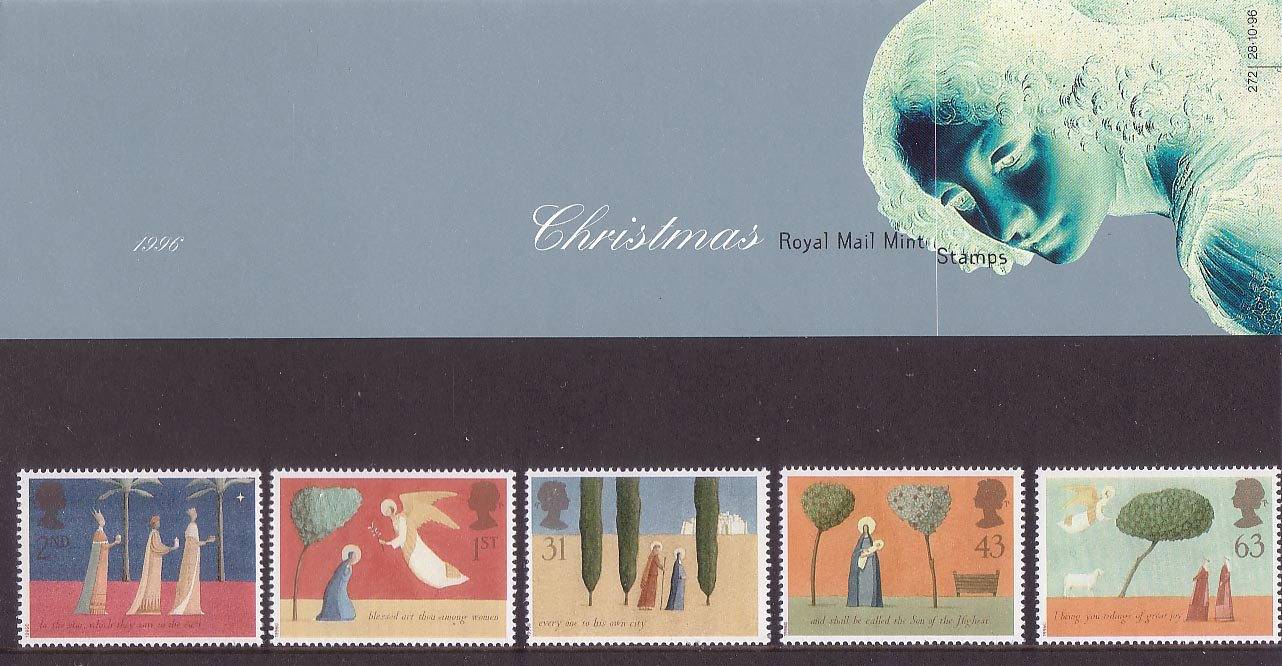 Laura started working as an illustrator for Gardens Illustrated which led to more work on the same theme, including Crabtree and Evelyn's Gardeners product range which is still in production today.
In January 2016, after a couple of years in the planning, Laura officially launched her own business. Her children were a bit older so she felt she could dedicate the time needed to the business knowing she would regret it if she didn't give it a go. Laura has a studio on a farm with converted to business units - not quite as pretty as it sounds according to Laura!
Although it is at the foot of the Quantock hills, an area of outstanding natural beauty, so a very inspiring place to work. The business started with just Laura, a desk and a plan chest; it is now a mountain of boxes with some slim gaps between for Lisa, who looks after the trade side of things, and Gena who works on the direct retail/website/fairs side of the business.

Inspiration behind the illustrations
Flowers, trees and gardens have been Laura's inspiration throughout her career. The 'In Bloom' range, which is currently available at Vinegar Hill, was particularly inspired by early botanical drawings and painting of flowers. Laura loves how their proportions are not always correct and how they are drawn to fit the space of the page.
"It was also a very good excuse to paint my favourite flowers, there are so many more to do!"
Laura and her team are proud that all their products are made in England in as environmentally friendly way as possible.