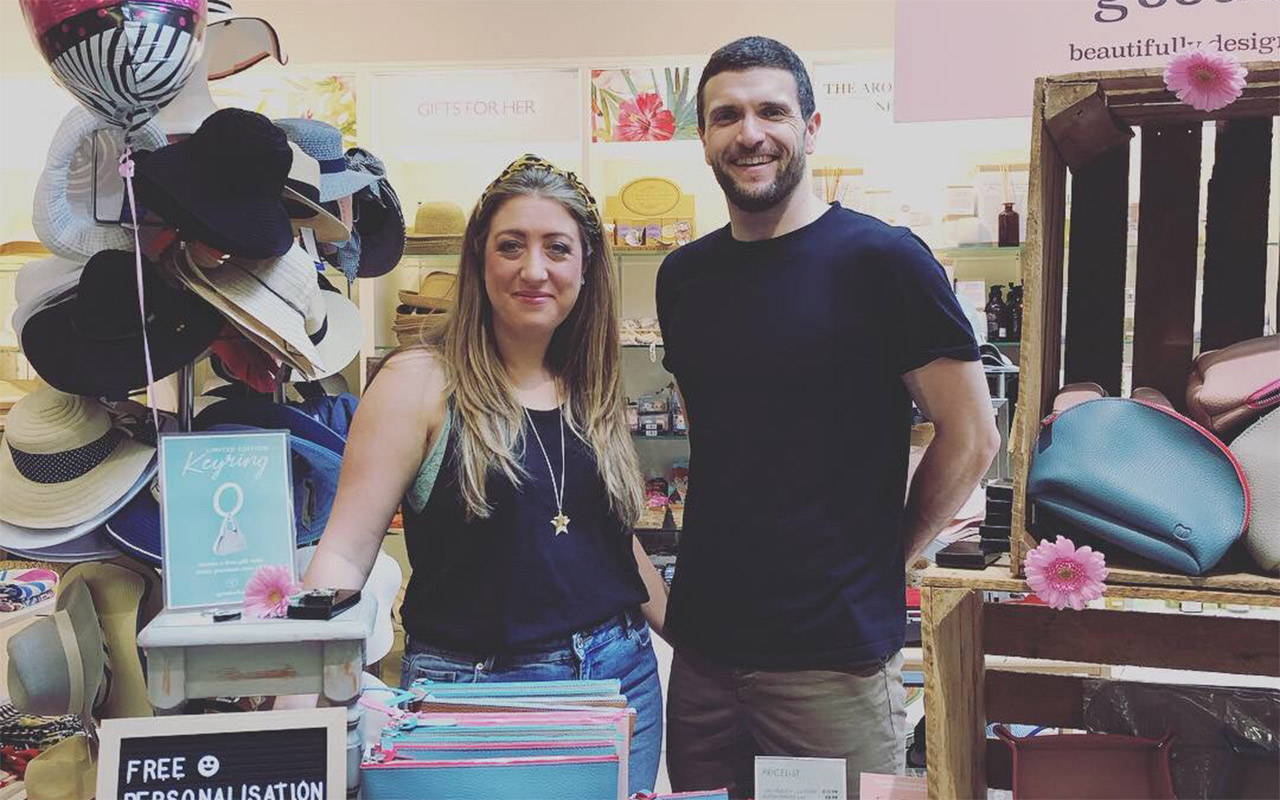 Goodeehoo was launched in September 2018 by husband and wife team Natalie and Ceri, AKA "The Joneses" and was born out of a joint passion for sustainable and beautiful gifts and stationery. The environment is extremely important to the duo and each part of developing the products, from design through to the packaging has been created with this in mind.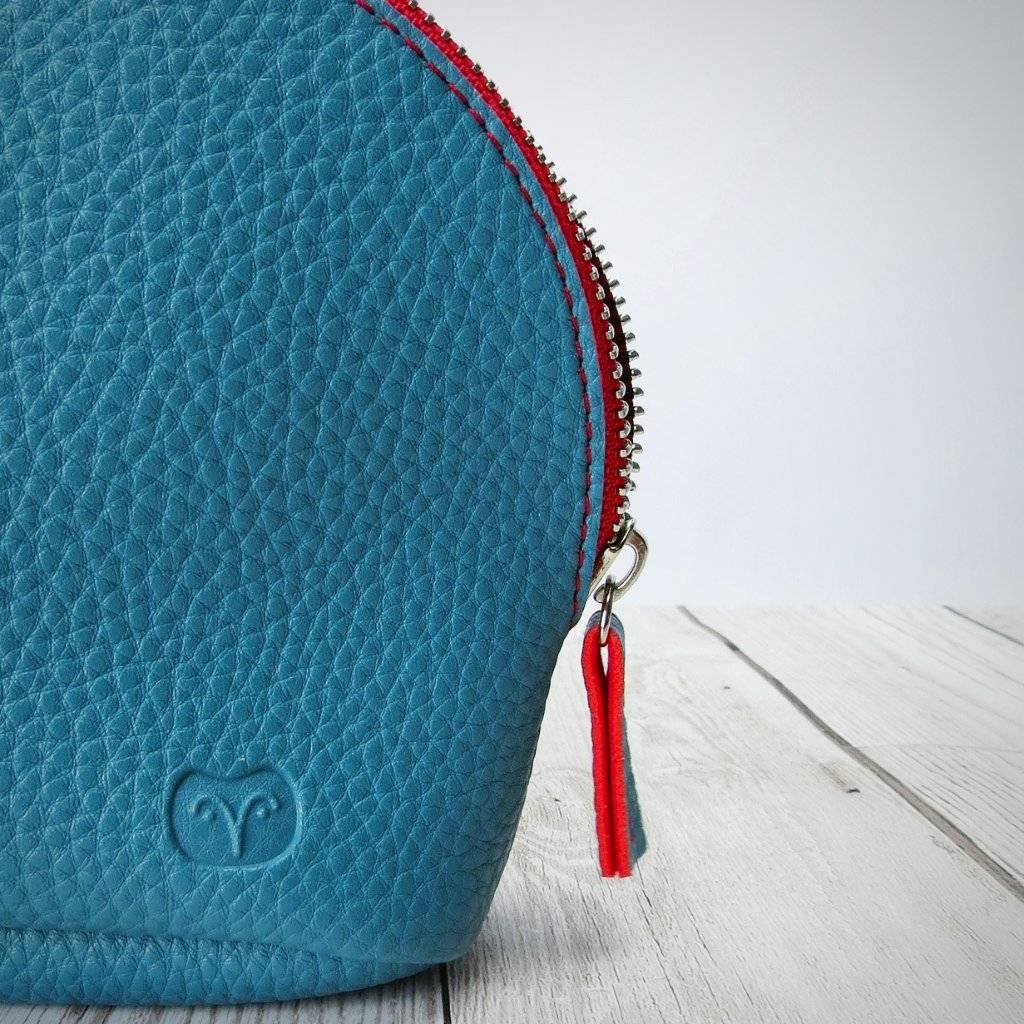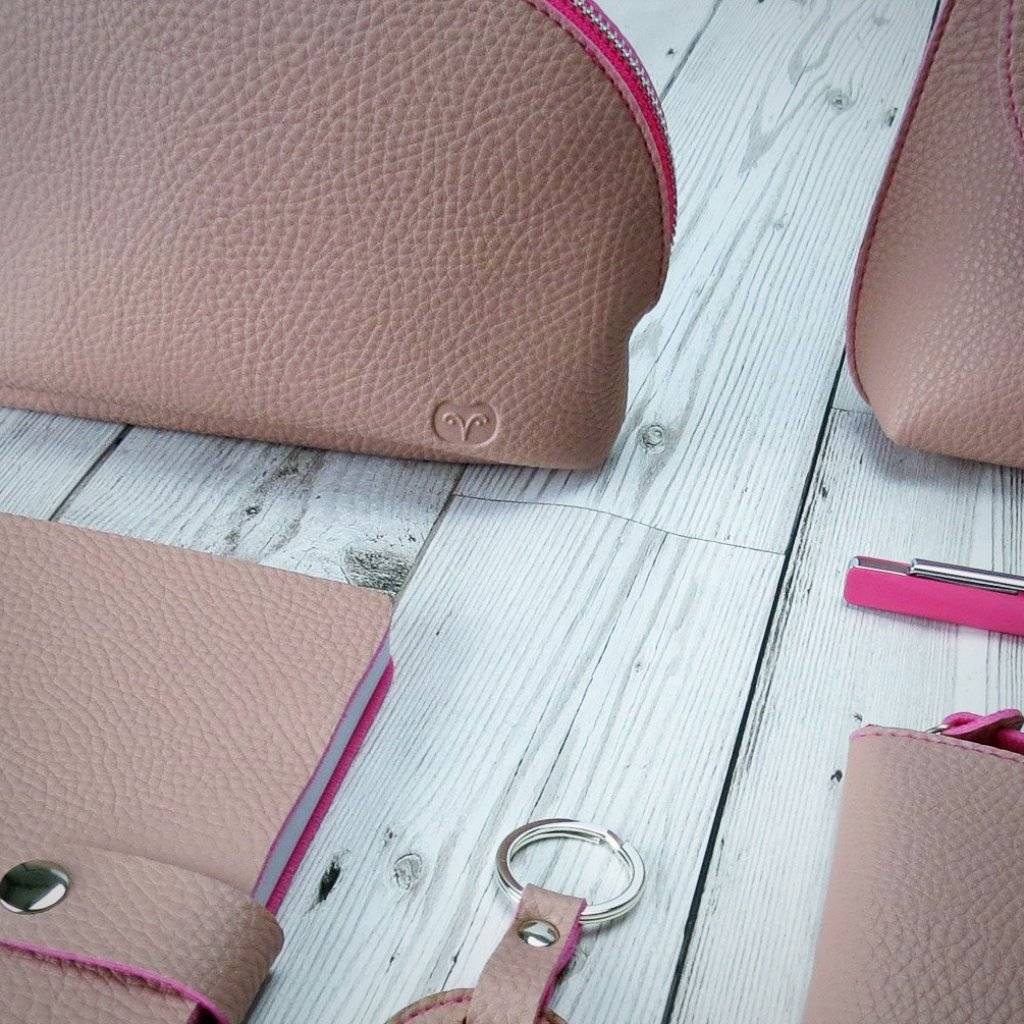 You may ask where the name Goodeehoo came from and you'd be right to be curious! The team at Goodeehoo believes that each of their products are real head turners and so the name was inspired by the only animal who can turn their head a whole 270 degrees, the owl. (Don't try this at home!)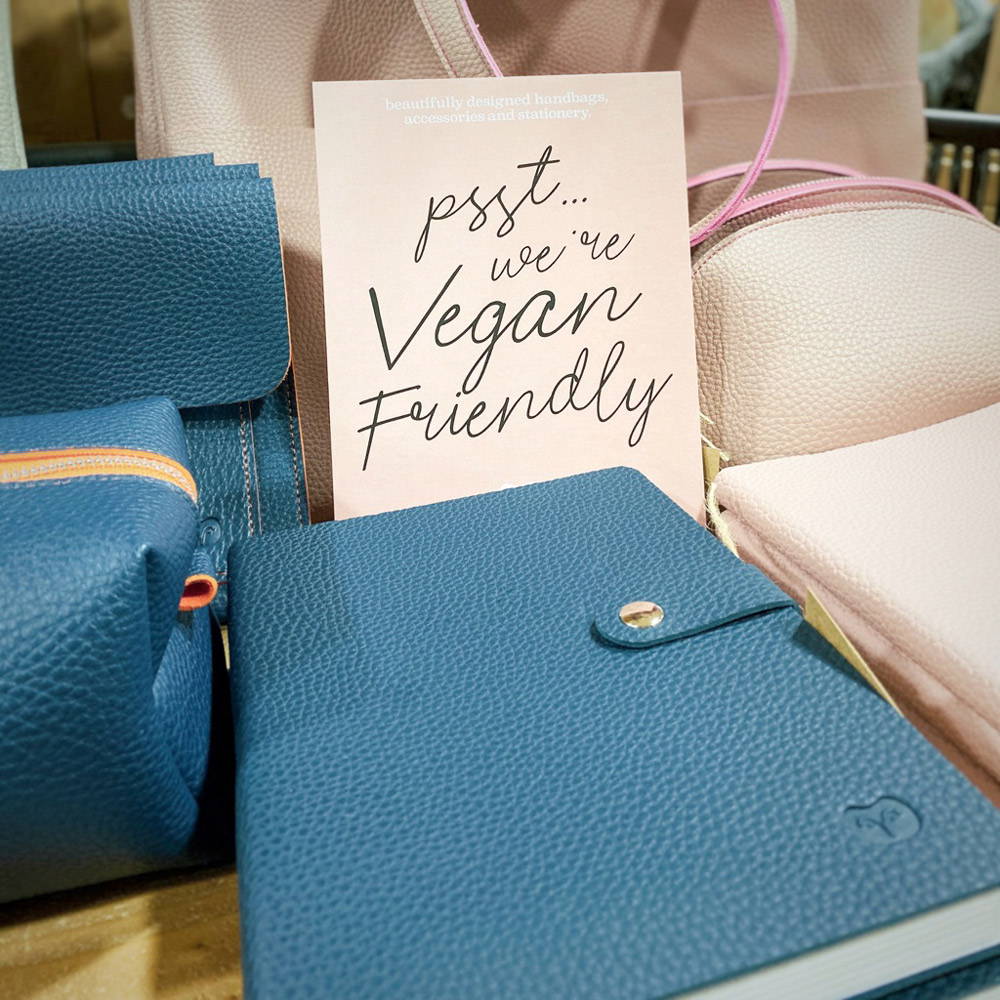 Natalie and Ceri met whilst working for a company which supplied retail goods to major tourist attractions and are experts on importing gifts from around the world. They have taken their wealth of experience, creativity, ethical beliefs, plus Natalie's healthy obsession with handbags and poured this into the brand.

The stunning and sustainable notebooks, accessories and handbags are made with 'leather look' PU rather than PVC, which is known to be a greener alternative in production and after-care. These vegan friendly products are ethically produced, without compromising on the luxurious look and feel.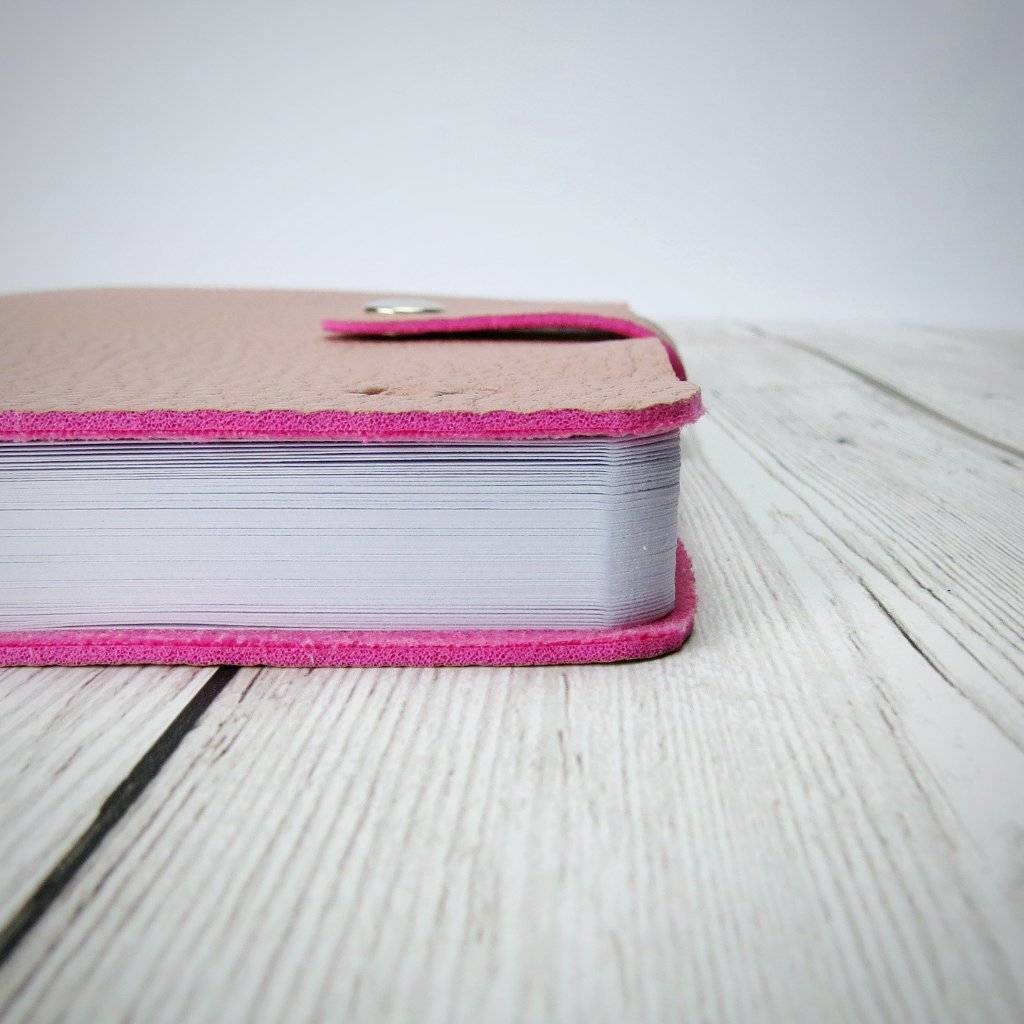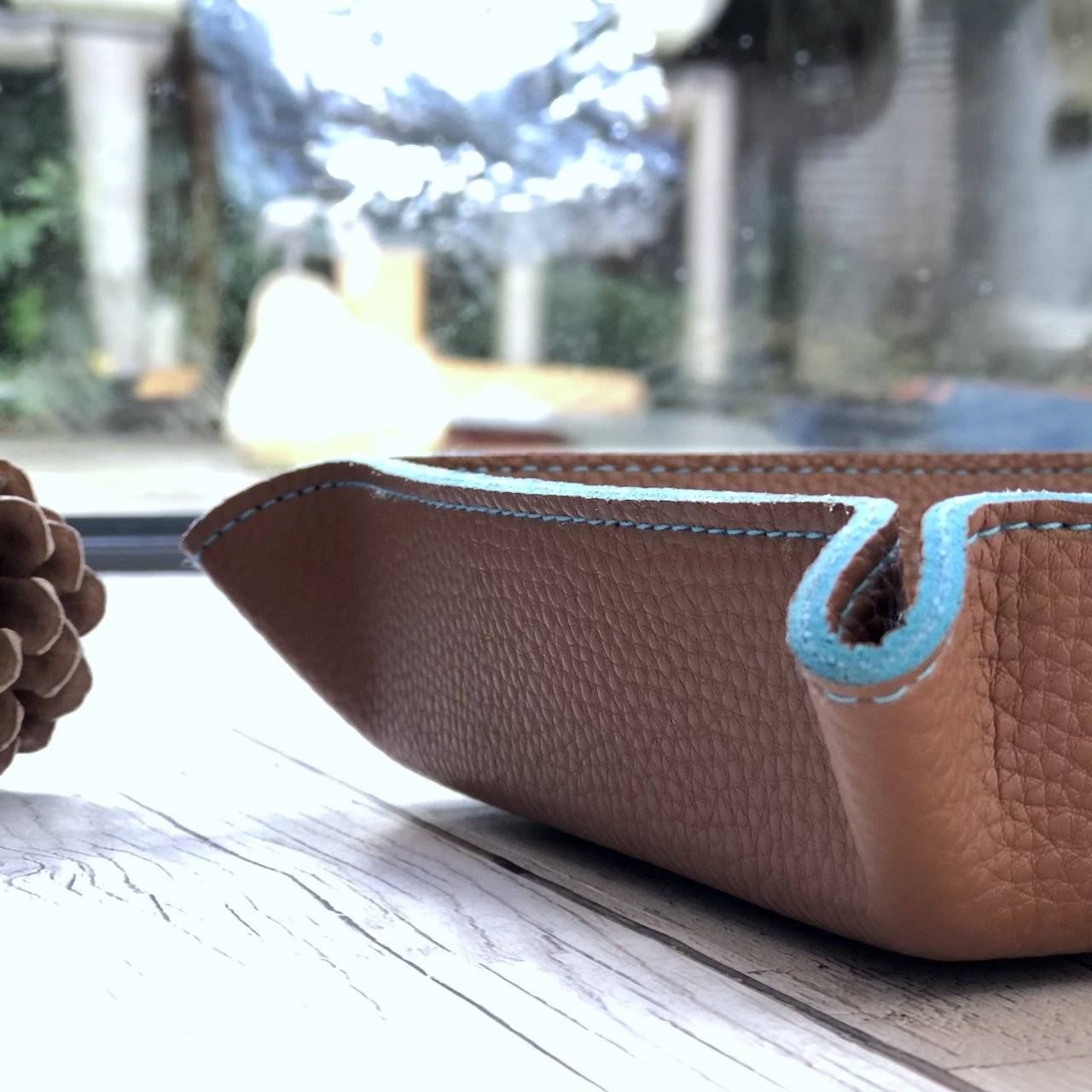 The result is a beautiful and affordably priced range of products which make the perfect gift for a loved one or treat for yourself. You can buy Goodeehoo safely in the knowledge that you're buying products produced by a company that are really doing their bit towards sustainability. And as they say, 'if we all do a little, it can add up to a lot.'