Holiday Packing with Purpose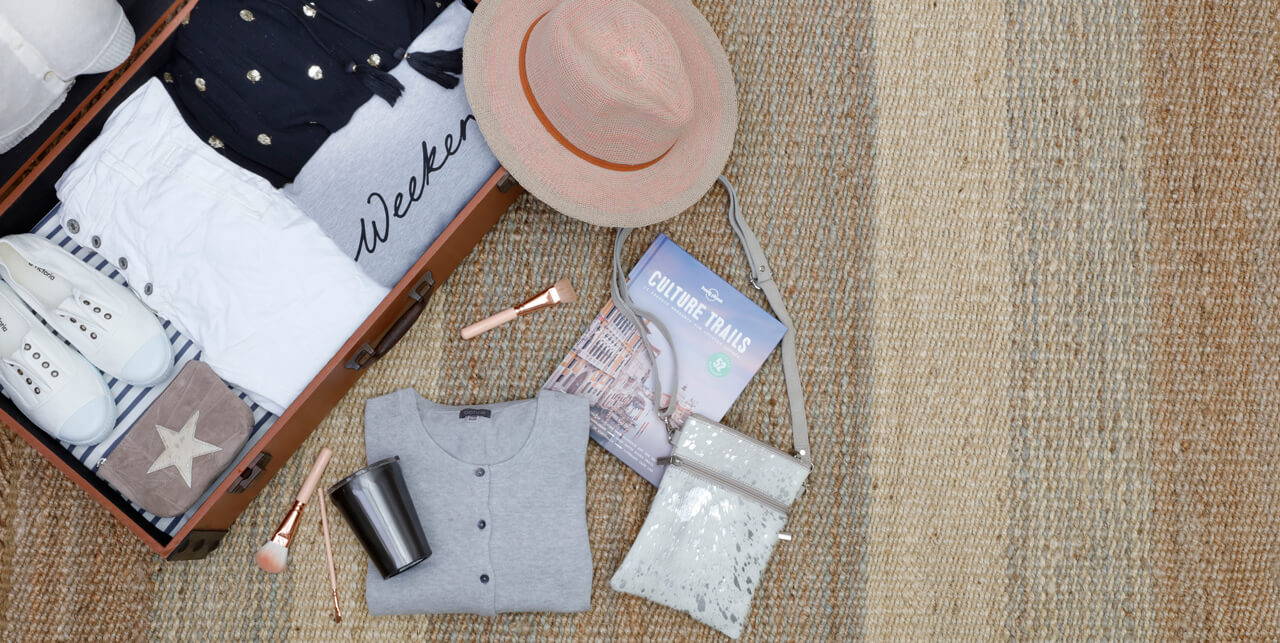 Founder of The Style Counsel Personal Branding, Impact and Wardrobe Consultancy, Maggie McMillian, shares her hints and tips for pain free packing this holiday season.

Of course, most of us love going on holiday but so many of us dread the preparation, especially the packing! What we pack very much depends on where we are going and for how long, but I think it would be fair to say that most of us pack too much, so here are my hints and tips for "pain free packing".
How do you get yourself organised for a trip?
I have a master list from which I pick out the relevant items, so it works for every holiday. I also do my research before I start packing. It's a good idea to check the weather so you have an idea of what to expect and can pack accordingly.

How do you decide what to take?
Be realistic about what's important to you on holiday e.g. do you like to take the opportunity to be relaxed and comfortable or do you love to "dress up"?

Think ahead about how you will be spending your time, if there are a couple of special evenings then work out ahead exactly what you will wear. I think it helps to stick to a colour theme - especially for shorter breaks. This way you can pack less and change your looks with great, inexpensive accessories.

Think carefully about shoes. Will you really wear those heels? Shoes in metallic colours are a great choice as they match so many things and can really liven up an outfit. The Golden Rule is always try to wear shoes in before you go. New shoes and blister pads are not a good or comfortable look.

Wear as much as you can on the plane (within reason!) and ensure your travelling outfit is comfortable. Layers are ideal. I always take a large, soft pashmina style wrap or scarf as planes can be chilly and it's a great layer for cooler evenings.

Are you a folder or a roller?
When it comes to actual packing, I personally am a "folder" who rolls jeans and tee shirts but my girls are both "rollers".

I am, however, the 'Tissue Paper Queen' of the family. I firmly believe that layering between folded items really does reduce creasing and each of my empty suitcases is stored with tissue at the ready to use again next time.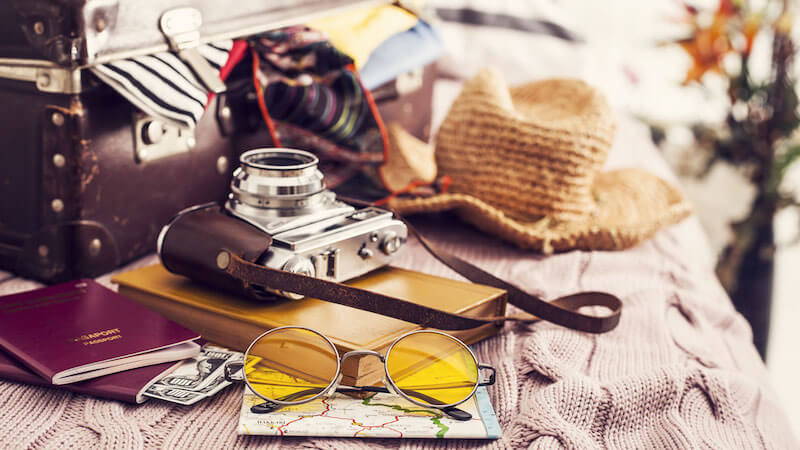 What other tips will help with pain free packing?
Always pack your shoes in bags so they don't ruin other items if and when they get grubby.


Ensure you have toiletry bags with plastic lining - just in case! I have clear plastic ones in a variety of sizes and use the smallest permanently for carry on toiletries. I also have a set of plastic bottles into which I decant my toiletries, so I don't have to take large items, especially in shorter trips.

Leave space in your case for any items you might buy while on holiday, so you avoid the need to buy and pay for an extra piece of luggage. However, here I would sound a note of caution, buying clothes on holiday is a bit like buying Ouzo which tastes amazing on that Greek island in the sun (especially after a glass or two of wine!) but just somehow doesn't taste nearly so good when back at home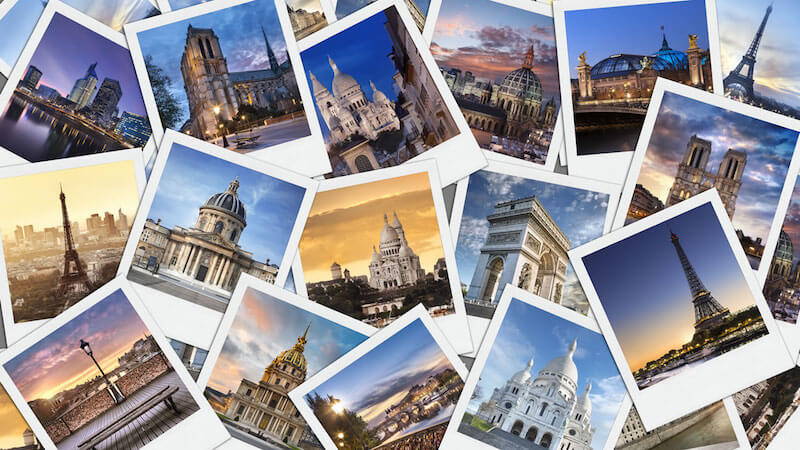 What is your favourite travel destination?
Morocco is our favourite sunny destination and it's only after many visits that I now resist the urge to return with an extra suitcase full of leather pouffes, babushka slippers and MORE pashminas than I have friends! (That said I will forever cherish beautiful inexpensive jewellery and linen bought in markets in my beloved France!)
If you don't have holiday plans yet (and now that you have cracked the packing) here are my holiday destination recommendations:
Sun, culture and atmosphere – Morocco
Best French city - Bordeaux
Guaranteed sun and relaxation for sporty types - Portugal
Great for families - Corsica
UK Town/Sea Break - Brighton
UK family break - Henley on Thames (of course!)

And finally, any destinations on the wishlist? Copenhagen and Japan!

Now you have the knowledge needed for some savvy packing, why not take a look at some of our holiday favourites to your travel wardrobe...
Liquid error: product form must be given a product
Liquid error: product form must be given a product
Liquid error: product form must be given a product
Liquid error: product form must be given a product
Liquid error: product form must be given a product
Liquid error: product form must be given a product
Maggie is Founder of The Style Counsel Personal Branding, Impact and Wardrobe Consultancy. She's a dedicated & passionate fashionista whose clients range from pop stars to politicians, CEOs to sixth formers, grannies to godchildren - and everyone in between.
Maggie is renowned for her realistic and practical approach and passionate about helping her clients achieve a go-to wardrobe which works for both their lifestyle and budget. Maggie has already presented some hugely successful Style Evenings in our Henley store and more are planned. Register your interest in store.
FOLLOW MAGGIE ON INSTAGRAM@maggie_r_mcmillan for really useful daily style tips and inspiration or email her at stylecounselinfo@gmail.com for details of her 1:1 consultations and group workshops.