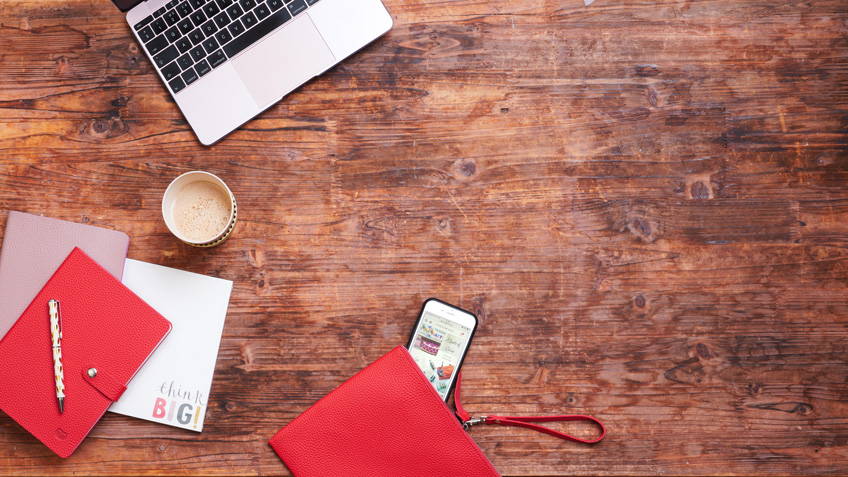 Tips for Working from Home

Over recent years many businesses have begun to embrace the idea of flexible working and working from home. However, due to the need to self-isolate, lots of people have now been asked to adapt to working from home very quickly. As this way of working may be very new to some, we have put together some tips to help you feel happy, productive and energised whilst WFH!
1. Create a home office space
A table in the quietest room of the house would be ideal as your work station. Try and use a good chair to support your back and set-up your desk in the same way you would at work.
2. Mentally prepare
As tempting as it is to roll straight out of bed and onto your laptop, try and get up at least 30 minutes before your working day begins and give yourself time to prepare mentally for the day ahead.
3. Get dressed!
Make sure you get changed out of your Pyjama's. It will help you get into the mindset for work and you won't have to worry about any off the cuff video calls catching you out!
4. Plan
Organise your day ahead each morning, make to do lists and block out time in your calendar for upcoming projects and tasks.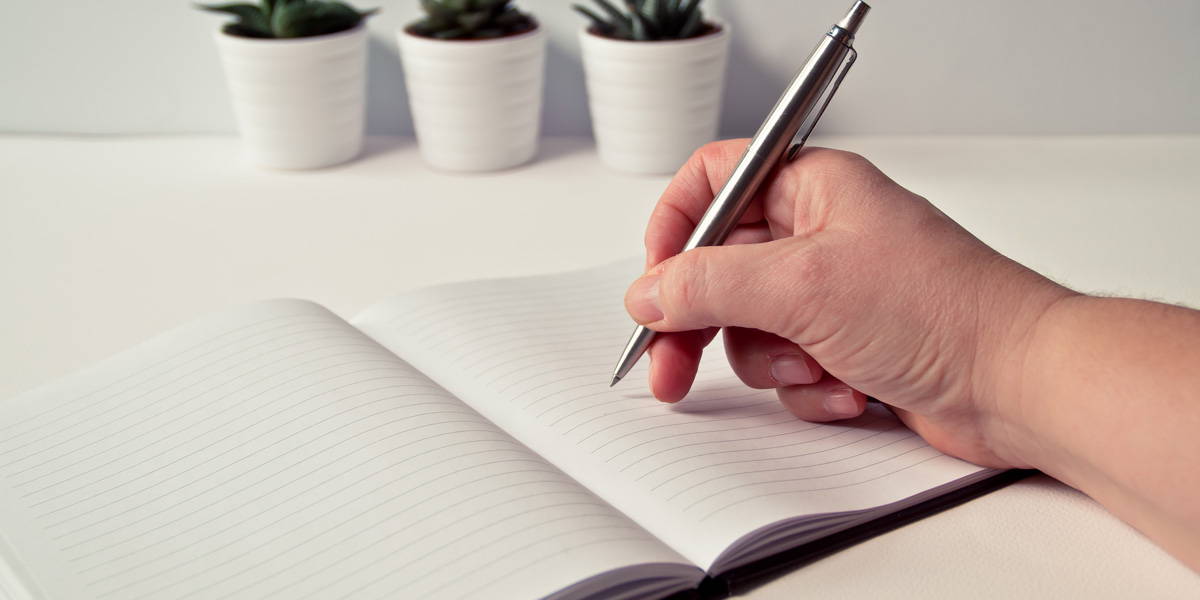 5. No chores

Avoid doing random house chores throughout the day. If you are going to find the washing up too distracting, then get up a little earlier to tidy up the house before you begin your workday or have a quick tidy on your lunch break.
6. Stay hydrated!
Try and drink around 2 litres of water per day. Along with eating healthily, being properly hydrated will help to keep you energised. Why not fill up a bottle of water and keep it on your desk.
7. Music
Sometimes working from home can be very quiet, so why not play your favourite playlist on a low volume in the background. You can take full advantage of the fact that you get to be the DJ, so crack out that 80's playlist that was vetoed in the office!
8. Have breaks!

Overworking can be a real issue as there are no set times to break up your day. Try to have defined working hours and make sure you take a lunch break, re-charge and then get back to it!
9. Connect to colleagues
Stay in regular contact with your team throughout the day. Skyping is a great way of having some face to face time with your colleagues, enabling you to bounce ideas or discuss projects.
10. Conference calls
Use headphones if you can and mute your microphone during conference calls when you're not speaking. It will help to reduce the amount of audio feedback and background noise during the meeting.
11. Log-out
Once the working day is over, make sure you log out of your email account and turn off all work-related notifications, this is now time for you to unwind and spend time with your family.
12. Socialise
Try to 'socialise' after work, Facetime your mum, Skype your relative in Australia or hop on the new HouseParty app to have an hour of playing games with your friends. This period of self-isolation can feel quite lonely, so don't be afraid to reach out and connect with friends and family.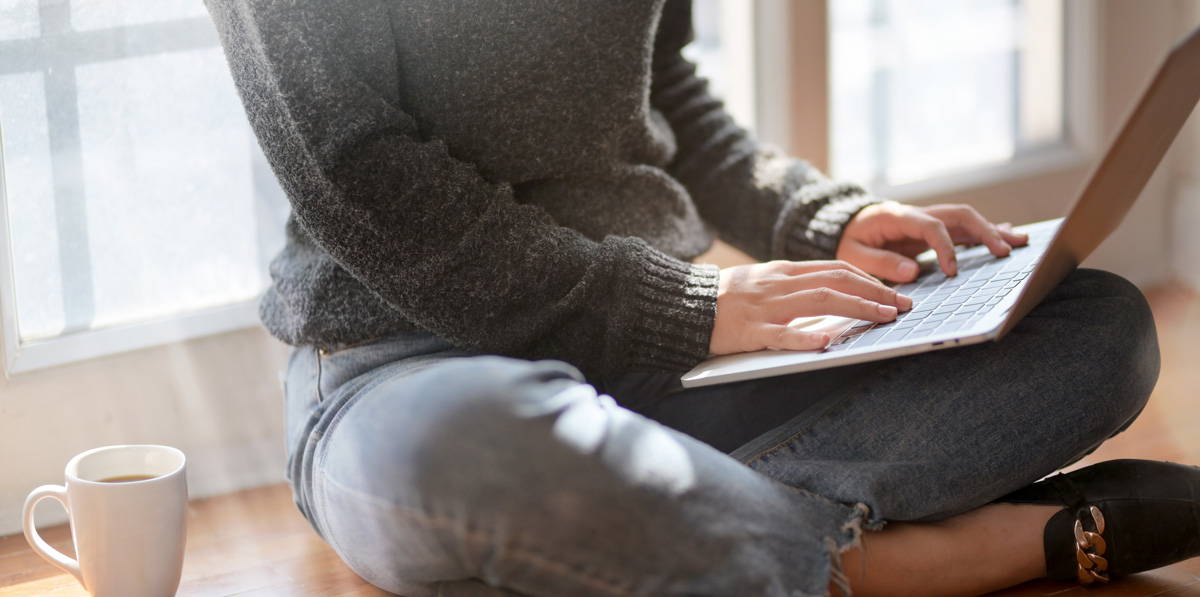 13. Exercise

Take your daily exercise outside, even if it's just a quick walk around the block. It will do wonders for your mental and physical health and help you re-charge.
14. Keep a routine
And finally, try to keep to a regular bed-time throughout the week, whilst all normality as we know it is has changed, a regular bedtime and wake up time will help to keep you in a routine and fresh for the next day.
We hope these tips will help you in your journey of working from home, we've also put together a selection of products below to help you with your WFH organisation.
Shop Working from Home...