We all dream of long summer nights, balmy evenings, sitting in the garden enjoying the last glimpses of the sun. As July approaches, thoughts already turn to the possibility of an extended Indian Summer, an extra few weeks of warmth and sunshine before we start to hibernate for winter!
Our thoughts, however, turn to India for a quite different reason. We asked designer, Charlie Smith, how her recent trip to India with Vinegar Hill has inspired her design ideas and what has made the cut for our upcoming collections.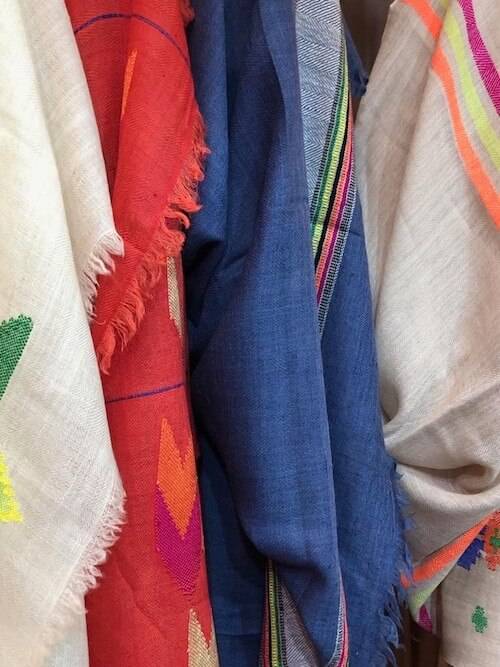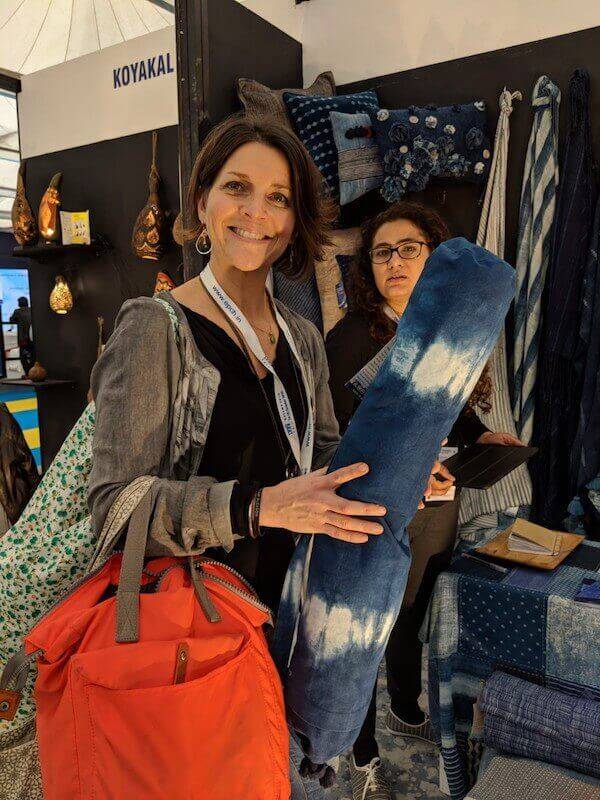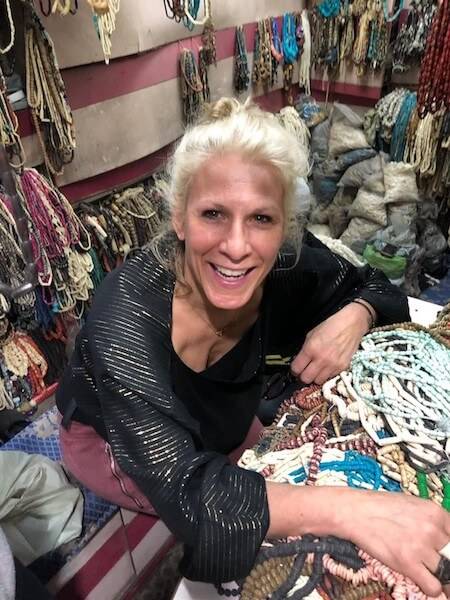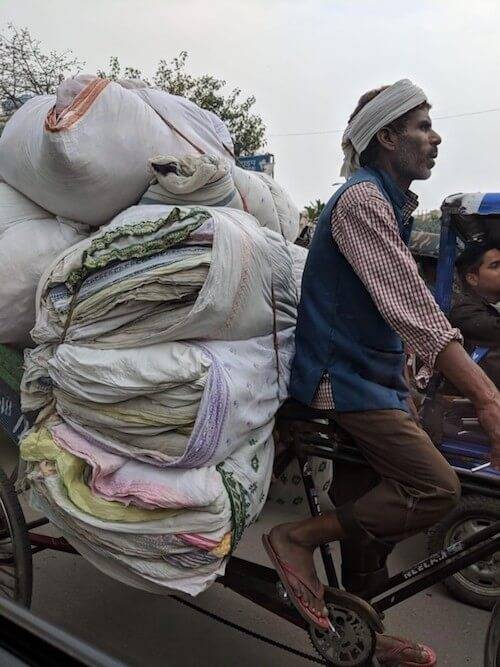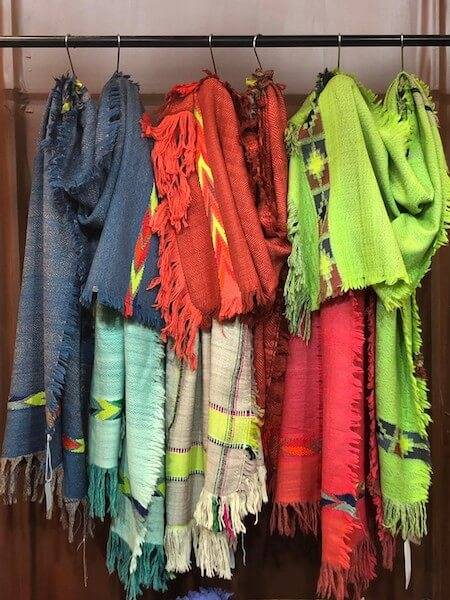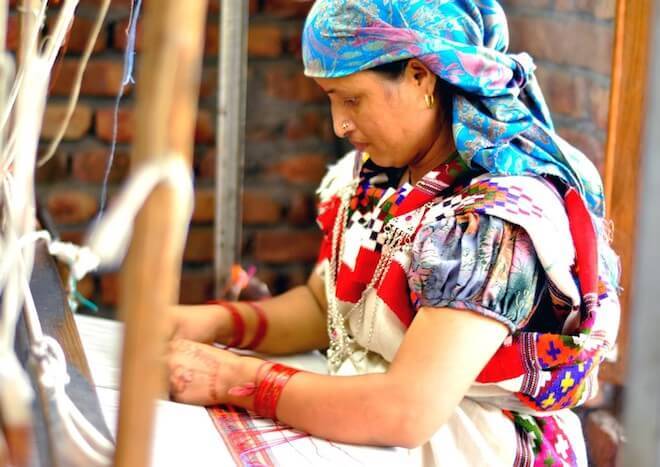 Q: Hi Charlie – So you've been to India with Vinegar Hill's Buying Director, Sarah Austin for our new own brand ranges. Why India?

A: It's brim full of colour; the textiles, the imagery and the spaces around you have an amazing energy – it's hard to not be inspired.

Q: What are your favourite pieces from the upcoming Vinegar Hill own brand collection and why?

A: It's hard to choose – as each piece and design is unique. We gathered a beautiful range of beads and stones from some of the backstreets of Delhi and have taken inspiration from the traditional Prayer Beads to create a range of beautiful necklaces. (These form part of the new HANDMADE Range for Vinegar Hill by Charlie Smith and will be available in-store and online soon). Another of my favourites is the handheld clutch. The fabrics are beautiful and will inject colour and texture to any outfit – taking it from daywear to occasion. They come in three colours all inspired by what we captured in our pictures whilst on our travels.
Q: What was your earliest travel destination?
A: I spent many of my childhood holidays in Southern Spain and have great memories of shopping around the many backstreets for Jewellery. Corals, Lapis Lazuli, Emeralds and Rubies caught my eye and fundamentally started my love affair with making jewellery.
Q: What is your earliest travel memory?
A: Saving Melon pips and drying then dying them and stringing them on necklaces. I then sold them on to anyone and everyone who would wear them! Little did I know that this would be the start of my personal journey which continued aged 14 with pieces being sold in Camden Market in London.
Q: Where else is on your bucket list of travel destinations?
A: Costa Rica, Arizona, Hong King and Singapore. I look for the opportunity to delve into the local culture meet backyard creatives, join hubbubs, tour factories and enjoy kitchen table talks. This all gives me the drive to design and invent and feed the soul.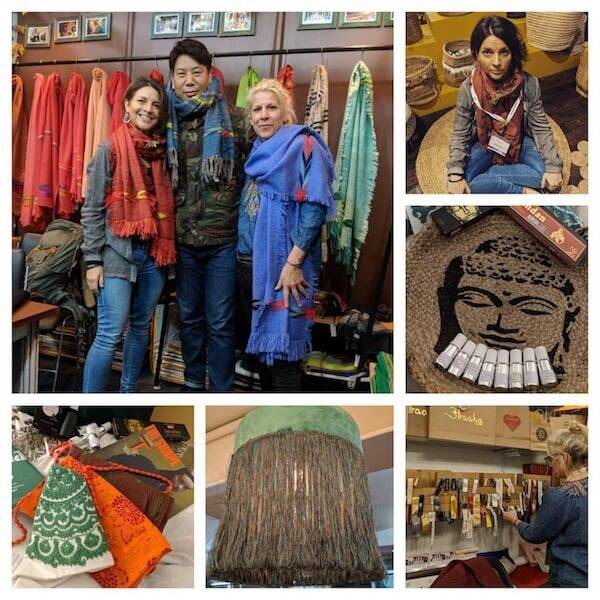 Why not check out a selection of fantastic products from our HANDMADE collection....
Charlie Smith is a Designer, a gypsy soul with a deluxe style. She is working with the team at Vinegar Hill to add colour and joy to our own brand collection. To keep up to date with our own brand story, follow us on Instagram at @vinegarhill
Our new HANDMADE range will be launching soon. Keep an eye on our website, emails and social media for further details. If you don't already receive our emails, click here to join our mailing list.