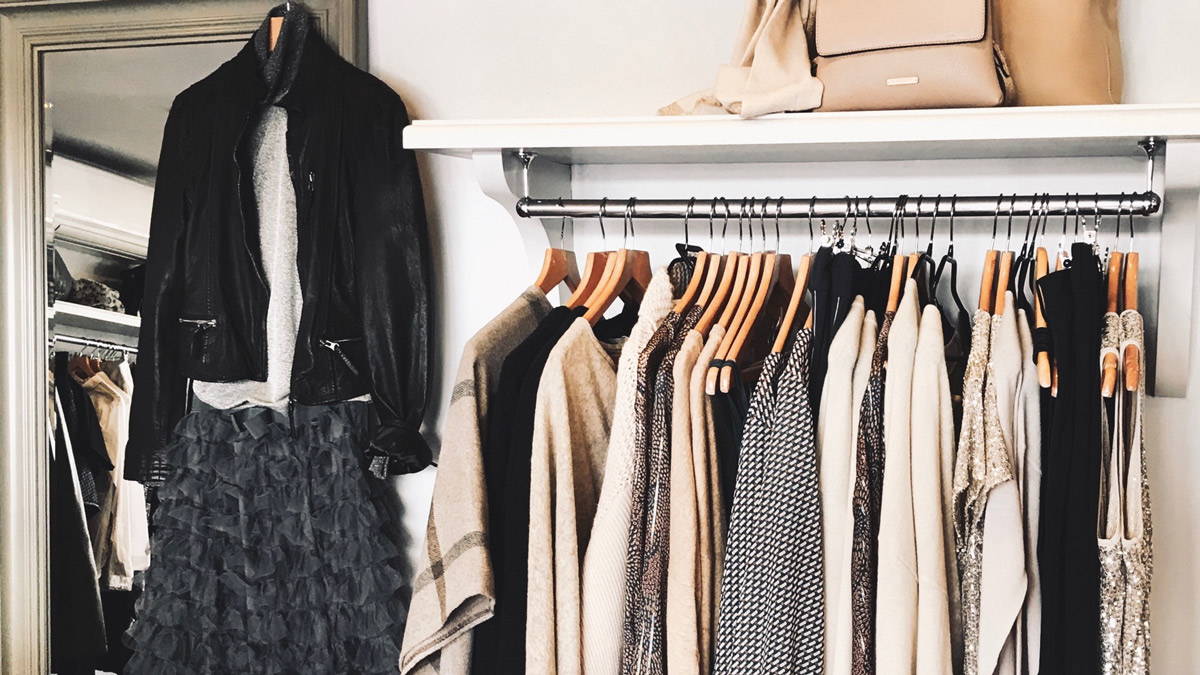 Stylist Michelle Blake O'Brien Shares Her Seasonal Style Secrets...
Earlier this month we held two fashion Style Evenings with guest stylist Michelle Blake O'Brien, at our Stratford-upon-Avon and Cheltenham fashion stores. Spaces were booked up quickly, with guests invited to come along and hear Michelle's useful tips for seasonal styling, whilst enjoying a glass of bubbles.
After the fun and inspiring talk from Michelle, attendees enjoyed browsing our new season collections, whilst Michelle and our fabulous in-store fashion stylists helped to advise them on which pieces would be perfect for their winter wardrobe.
We asked Michelle for a few of her key tips for this seasons styling, which we would love to share with you.
Tip 1 - Blazers: The renaissance of Blazers is the biggest trend this season, however there is a twist that brings the Blazer up to date, they will be worn slightly looser and oversized, in a multitude of fabrics with different textures (watch out for velvet) and designs include high shine, pattern and block colour.
"The blazer will move from its traditional corporate look and will be dressed down with a tee shirt and jeans, pleated skirt and polo neck or worn over a dress."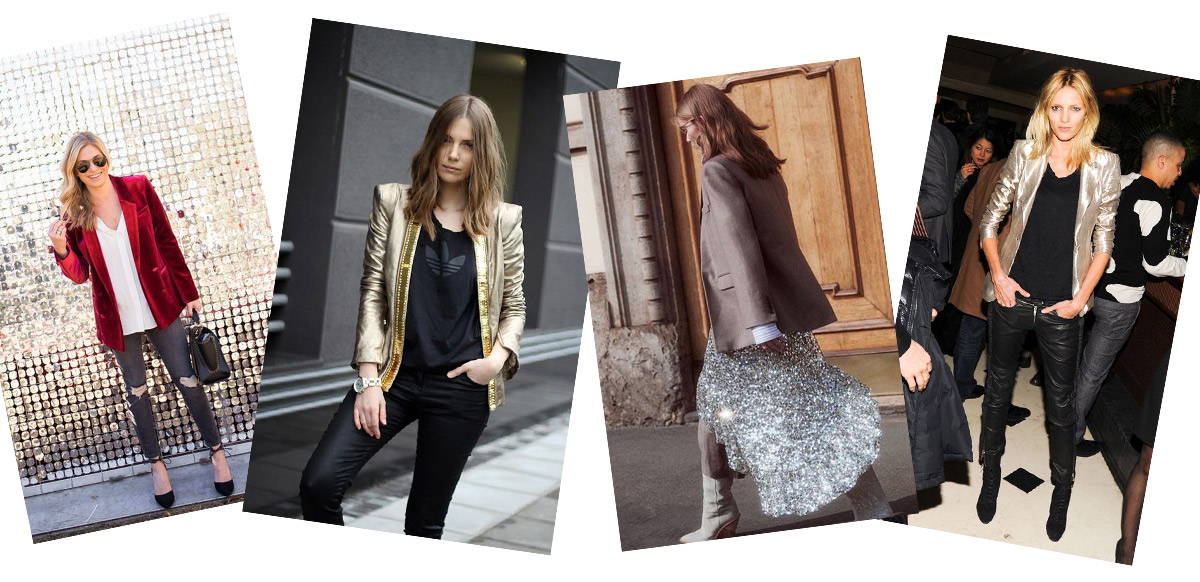 Tip 2 - Colour: Big colours this season for warmth will be Biker red, Chilli pepper, Cinnamon, Orange, Forest green, a strong return of chocolate and our cooler tones will be Dove grey, Purple, Raisin, Galaxy Blue and Lilac.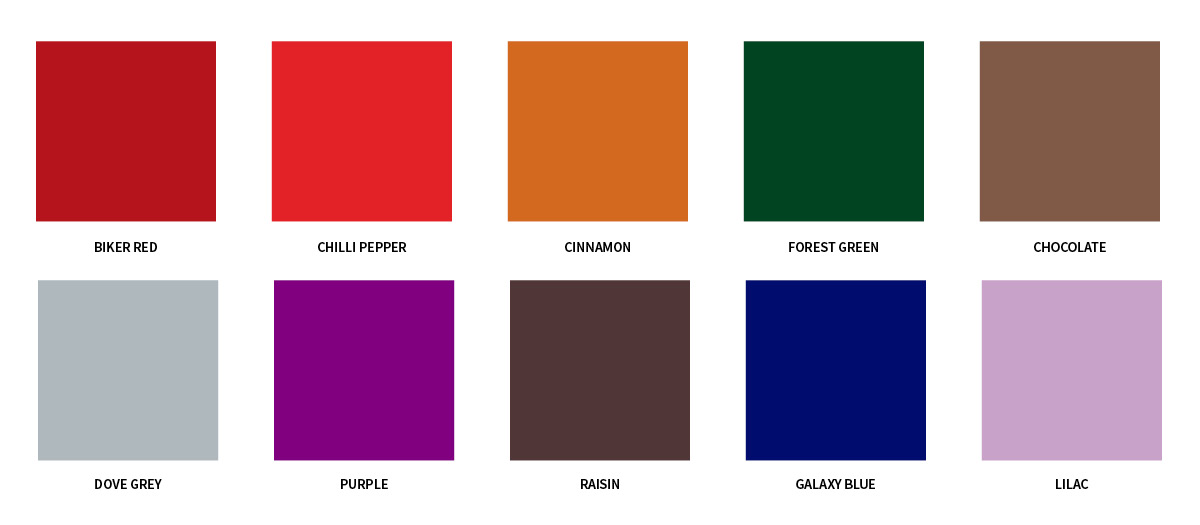 Tip 3 - Sustainability: Another tip is to be mindful of the environmental trend of sustainability. It is important that when investing in a key piece that you absolutely love it and don't be frightened to mix and match an old loved favourite with up to the minute items.
About Michelle Blake O'Brien
Inspired by the diversity of people and the business of fashion and style, Michelle thrives on making people feel good about themselves. She believes that through enabling clients to have a greater personalised style awareness, that they are then able to carry a greater confidence.
Michelle has had the privilege of presenting for L'Oreal worldwide in the art of consultation and has been commissioned by Specsavers to create a consultation method to select the correct frame, shape and colour to suit the individual.