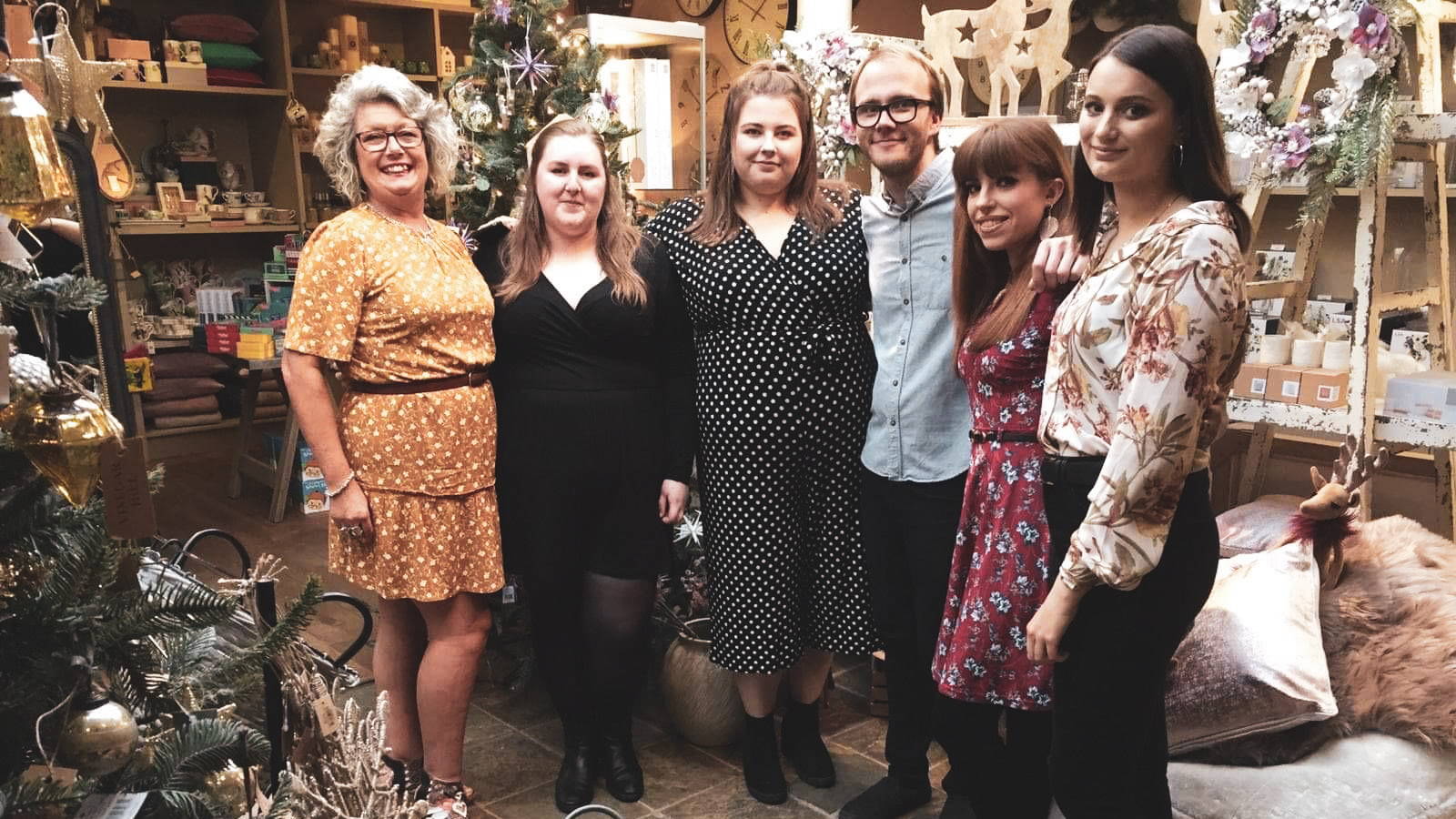 Our Home Towns -
Meer Street, Stratford-upon-Avon
I have worked for Vinegar Hill for nearly 4 years now. I have worked in retail for my entire career. Spending 11 years working for Homebase in a much larger retail business. I decided to make the change to work for a small independent retailer, as I wanted to feel as though I could have more of an impact on the business and the shop I worked in. It's a great place to work and I haven't looked back.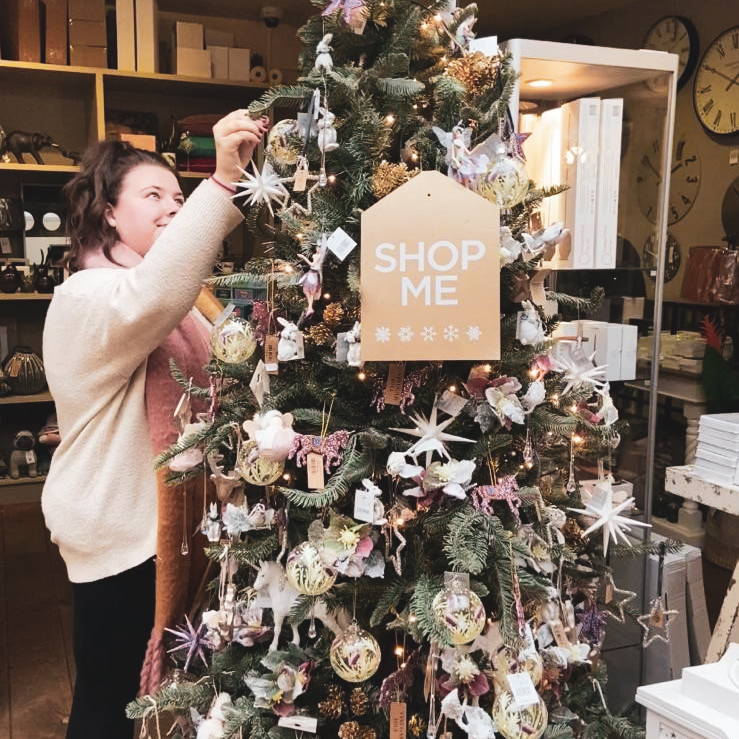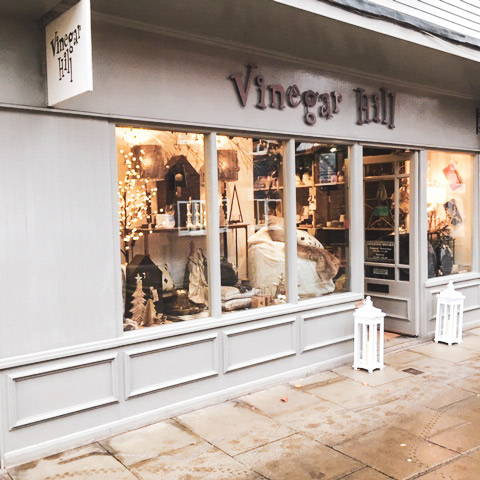 This store is the original and very first Vinegar Hill. It's been in Stratford for over 21 years located on Meer Street. I believe it was originally 3 buildings down before moving to its current location. I can remember visiting the store with mum as a child when she would shop there!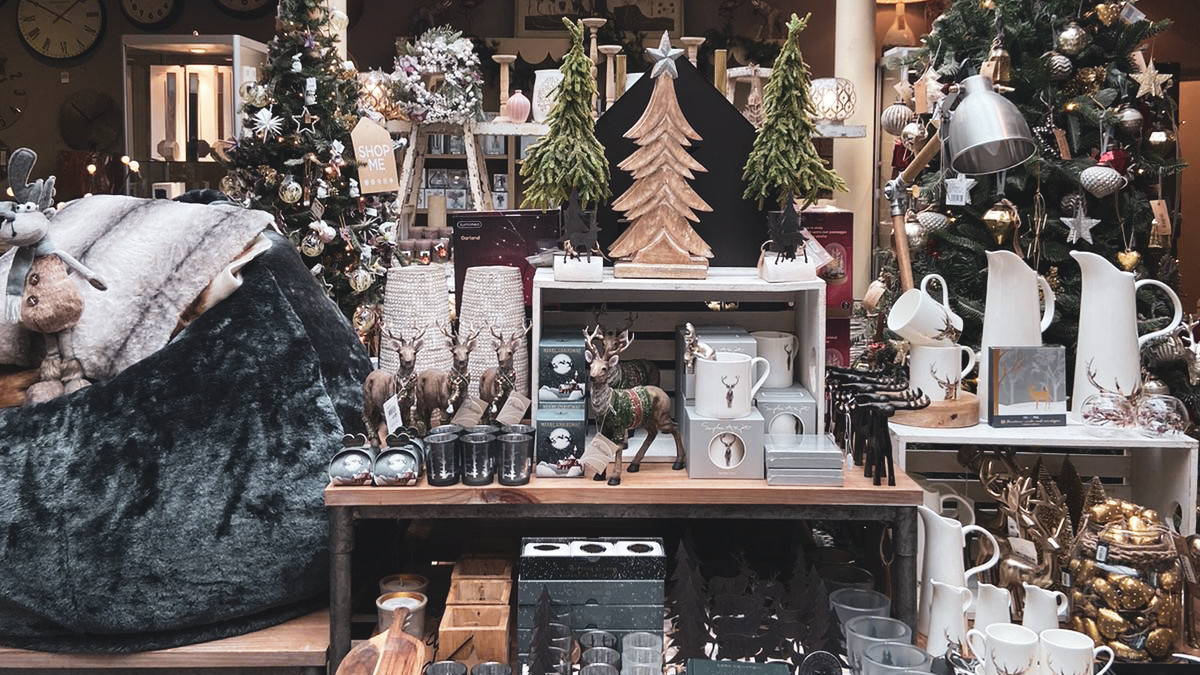 We are one of the longest serving retailers in the town with very loyal customers that have been shopping here since the very beginning. We always aim to give a fantastic customer experience with our service and product knowledge.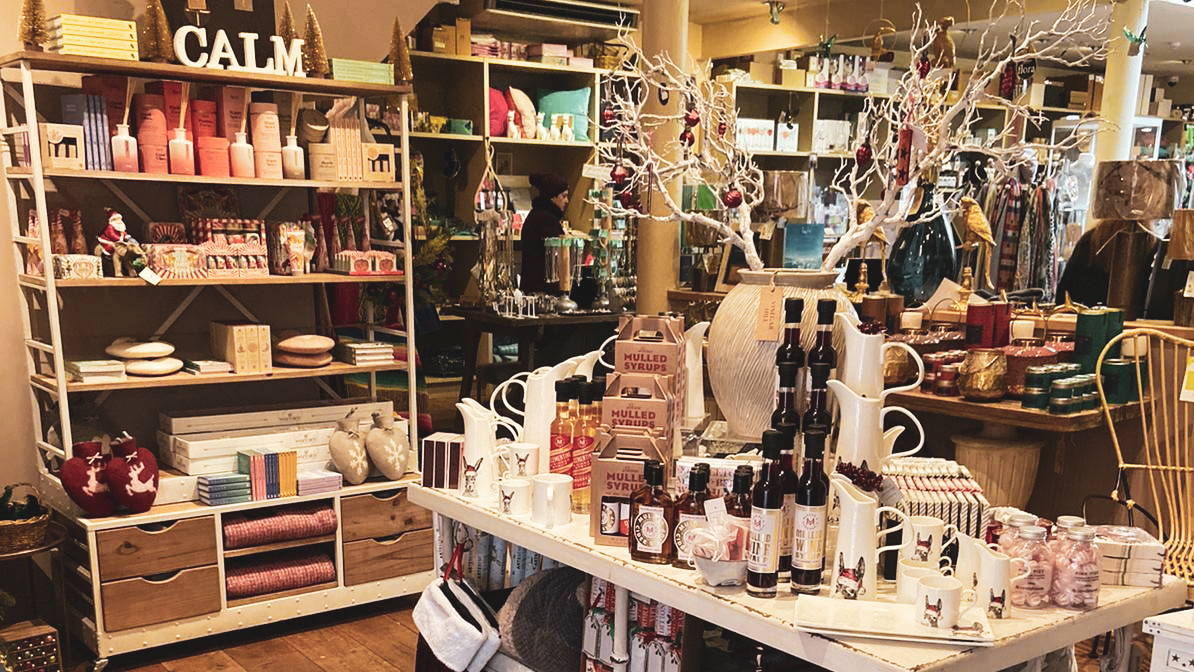 Is there a typical customer?

We have a lot of regular customers that pop in during the week to see what's new or just to grab a card. On the weekends we see a lot of tourists and visitors to Stratford, as it's a popular tourist destination. Lots of customers also love that we are dog friendly and bring their dogs in while shopping and for the team to make a fuss of.

What are the best sellers?

Stratford customers love a card! The store has a reputation locally as being the place for a great and unique choice of cards and we sell huge volumes every week. Jewellery and children's are both popular ranges also with a large collection of children's gifts for all ages.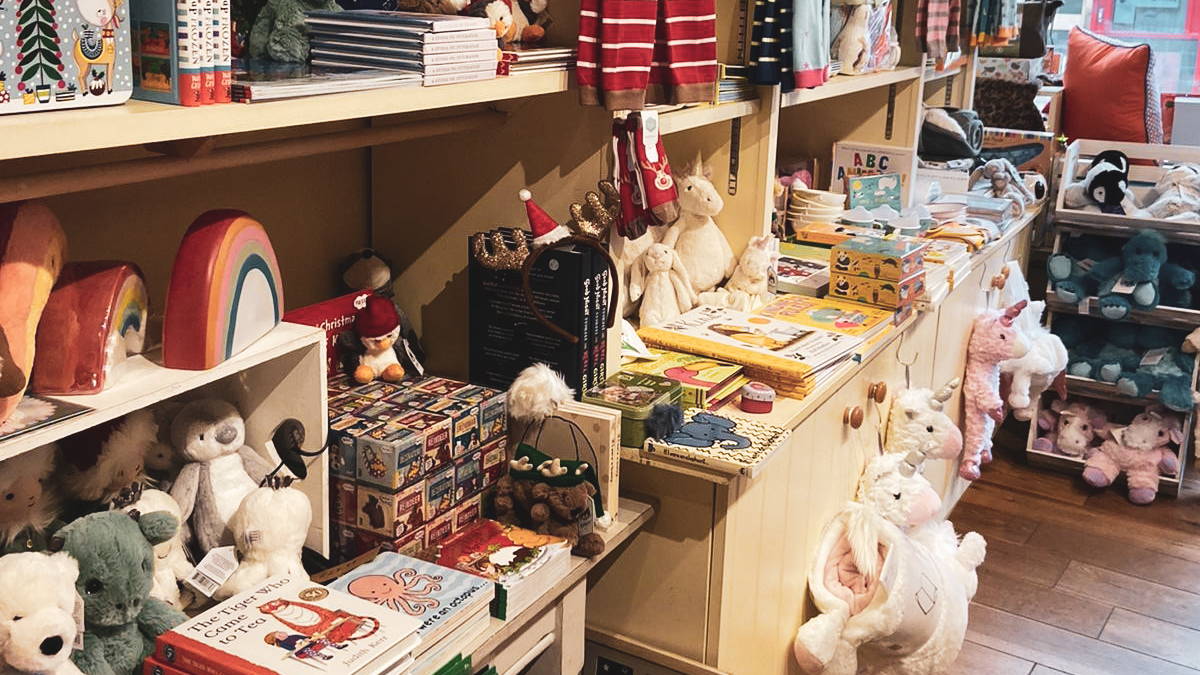 Anything else about your area?

Stratford-upon-Avon is famous for being the birthplace of William Shakespeare. Tourists flock to the town to visit his birthplace, his grave and one of the 3 theatres that often have productions of his work showing. Every April the town comes to a standstill to celebrate his birthday, with a parade marching through the town.
Stratford is also the home to Vinegar Hills head office. A central hub that helps keep all aspects of the business running. It's great to have the HO up the road as we are able to get to know the team there well.