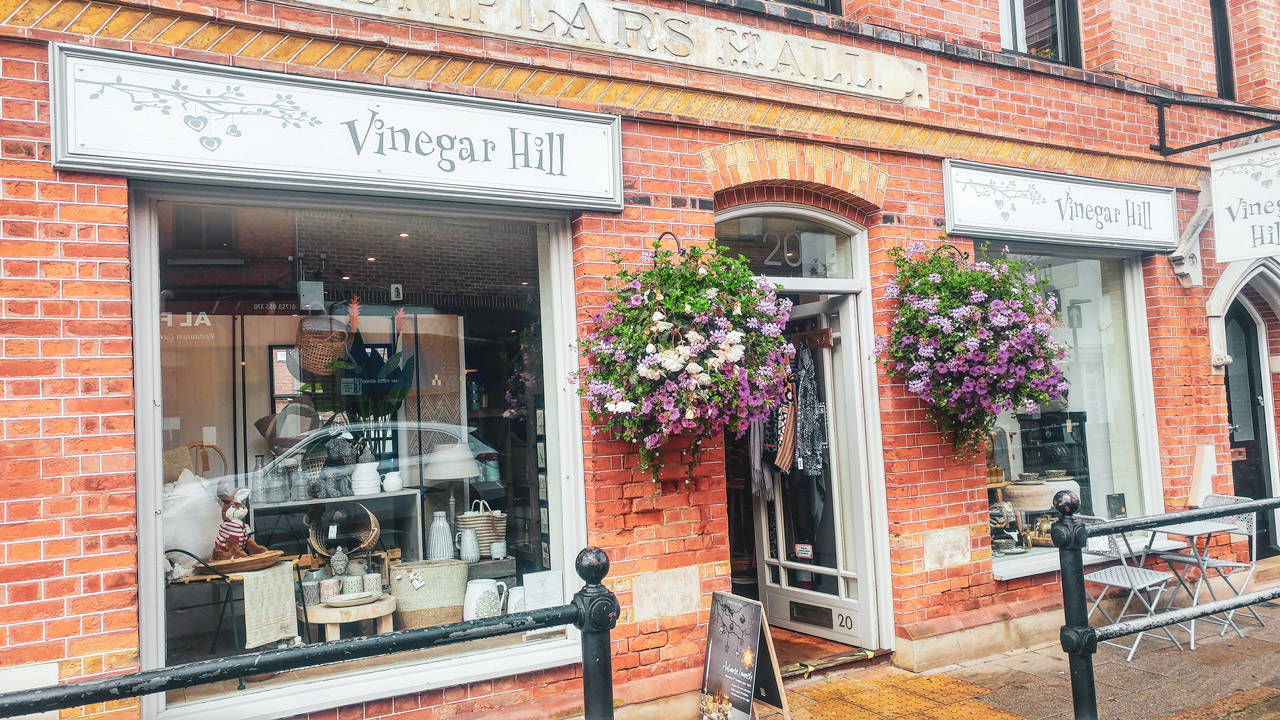 I'm a Vinegar Hill newbie, having been with the company for just over 4 months now. Before moving into Lifestyle and Gift retail, I had worked for the previous 10 years in the Beauty industry for SpaceNK, Clinique and Neal's Yard Remedies and before that I was Cabin Crew for Virgin Atlantic Airways and BA.
I'm married to Michael and have a beautiful little girl called Isla, who definitely keeps us on our toes! Being lucky enough to have travelled with the airlines, my all-time favourite destination is Venice in Italy and we try and go at least every other year. I know it's not for everybody, but once you get off the beaten track and away from tourists it's absolutely magical!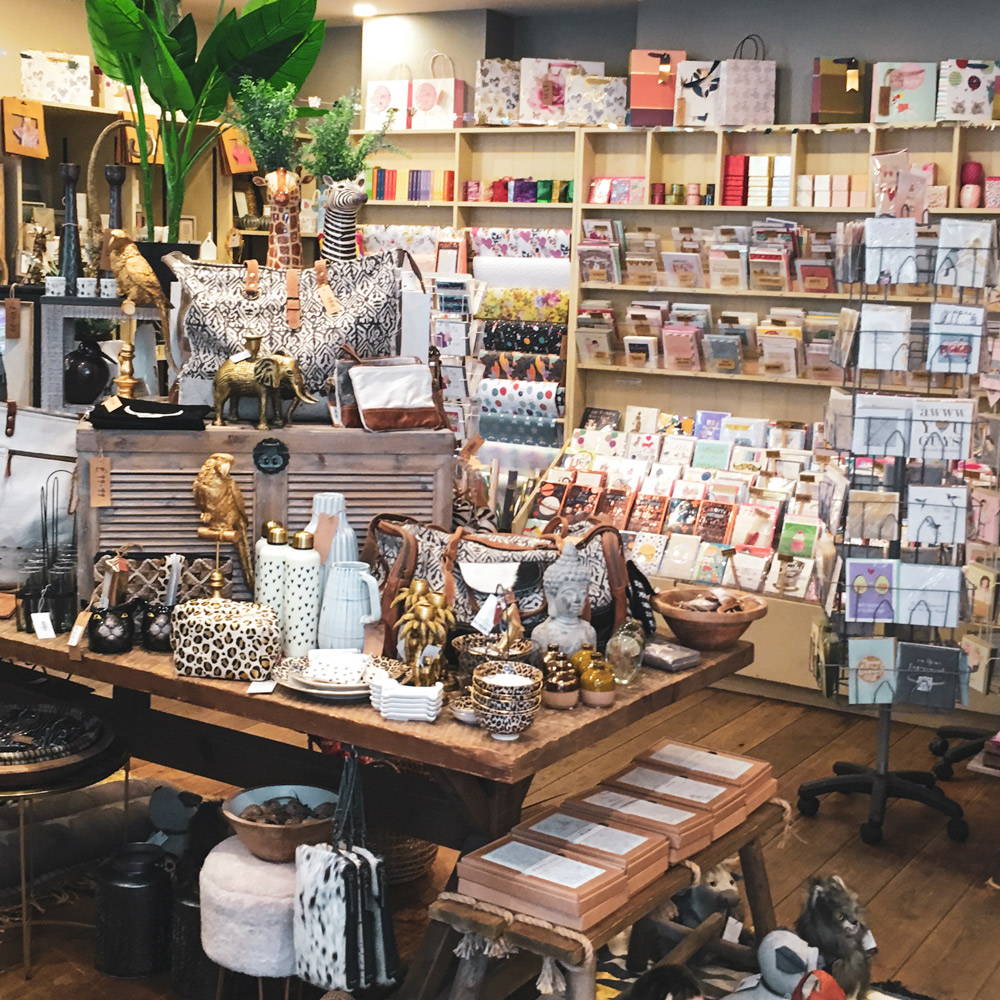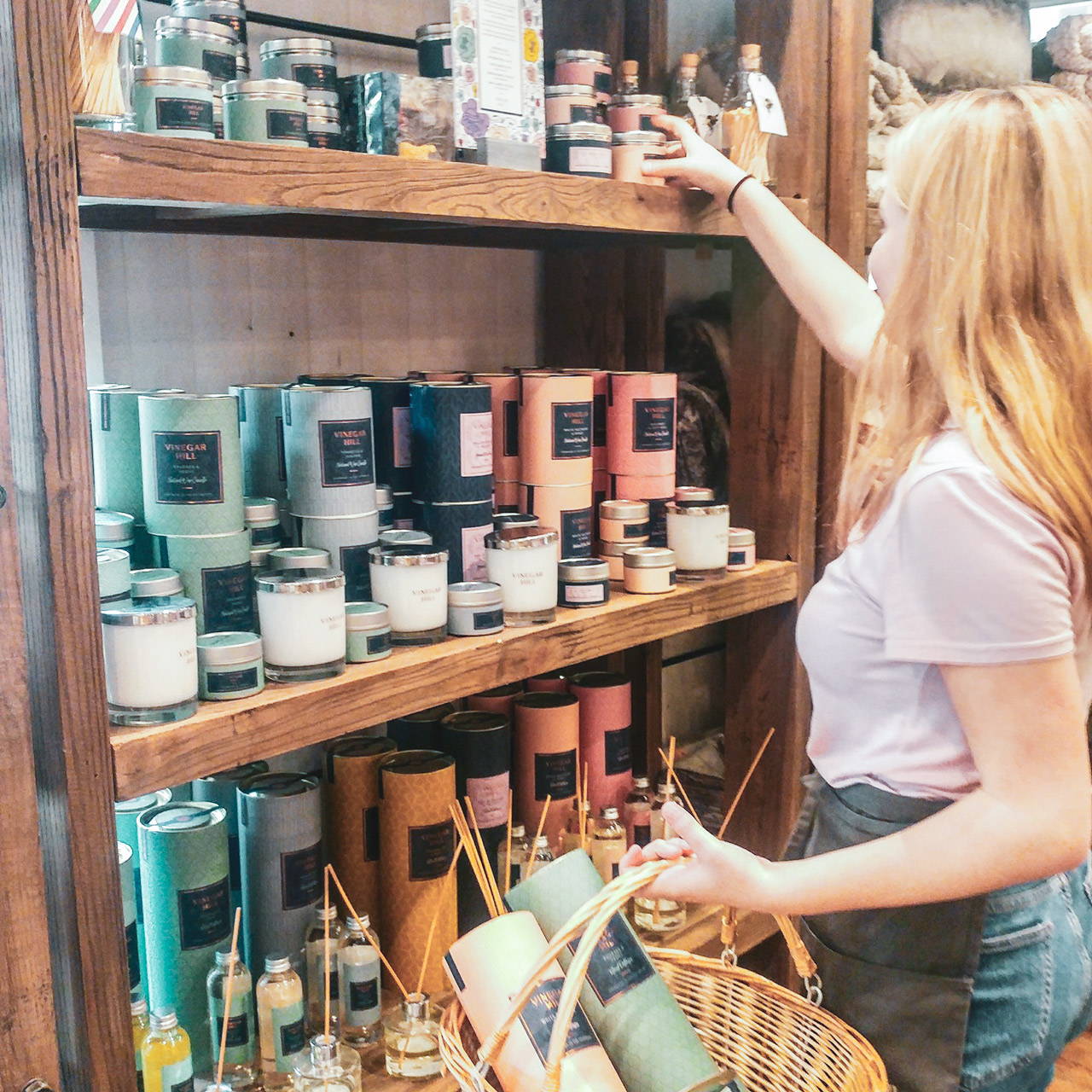 The Store dates back to 1890. The building is called Templars Hall, which back in the day was a meeting place for The Good Templars. The Hall was used for public meetings which ranged from the Liberals to a lecture that was given by a social reformer and Women's Rights campaigner Annie Besant.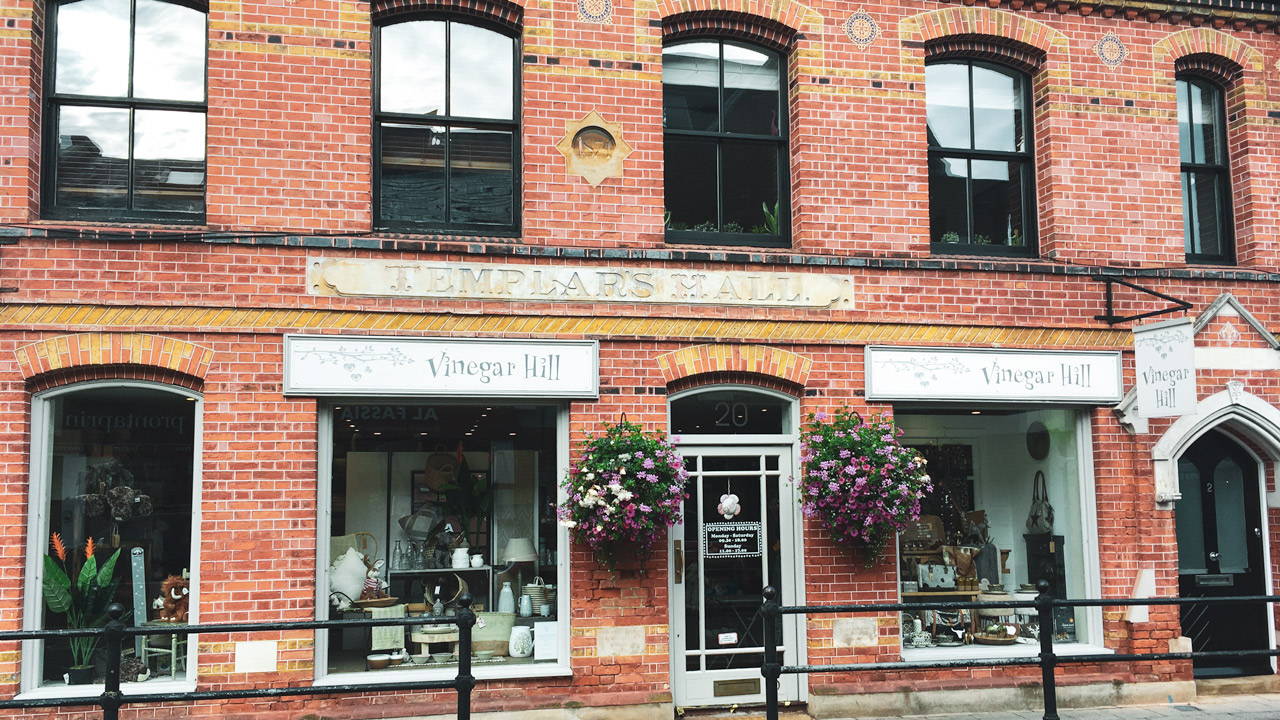 We're off the beaten track in Windsor, so we're still a relatively best kept secret. Every week thanks to our lovely Visual Merchandiser Sarah, the store changes its displays around, so the visual experience is never boring. When our customers have a special occasion, we are usually their first port of call.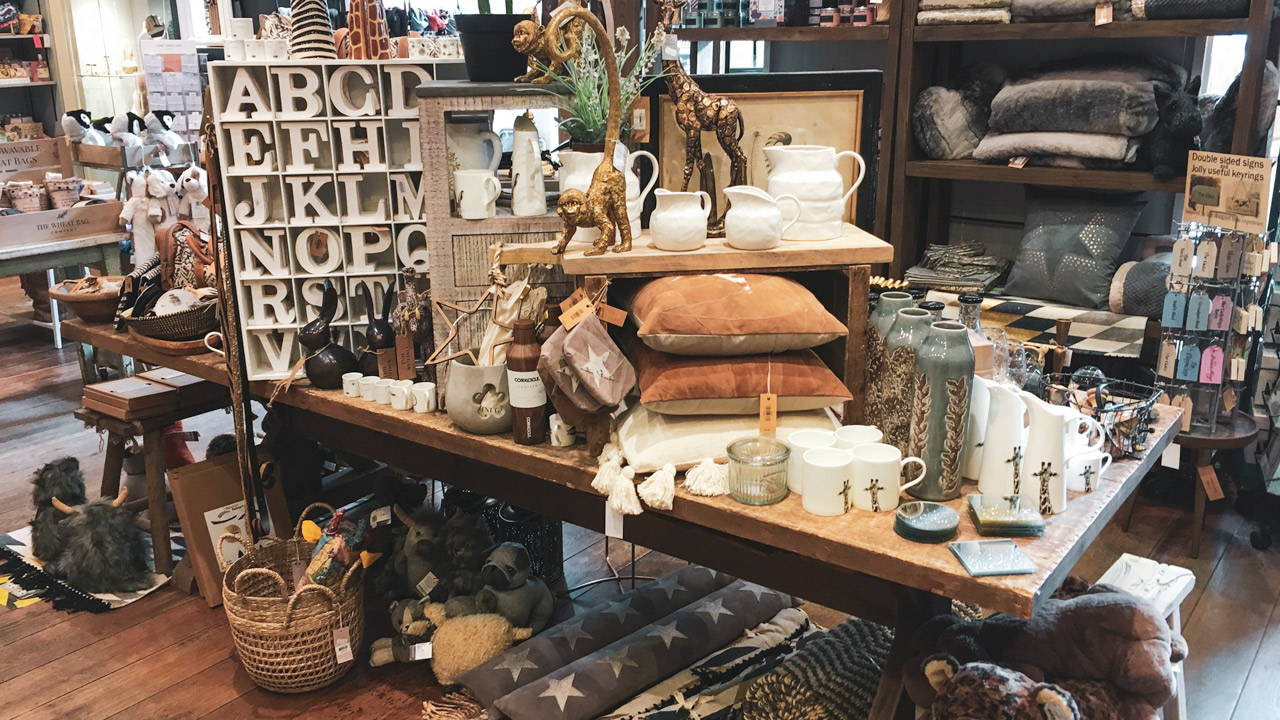 Is there a typical customer?

We are lucky that we have many local loyal customers that shop with us, Castle Staff as well as Mums and Dads with their children and dog lovers. We love our doggies, so it's always a welcome treat to see a furry friend in store. We also have quite a few tourists from all over the world.

What are the best sellers?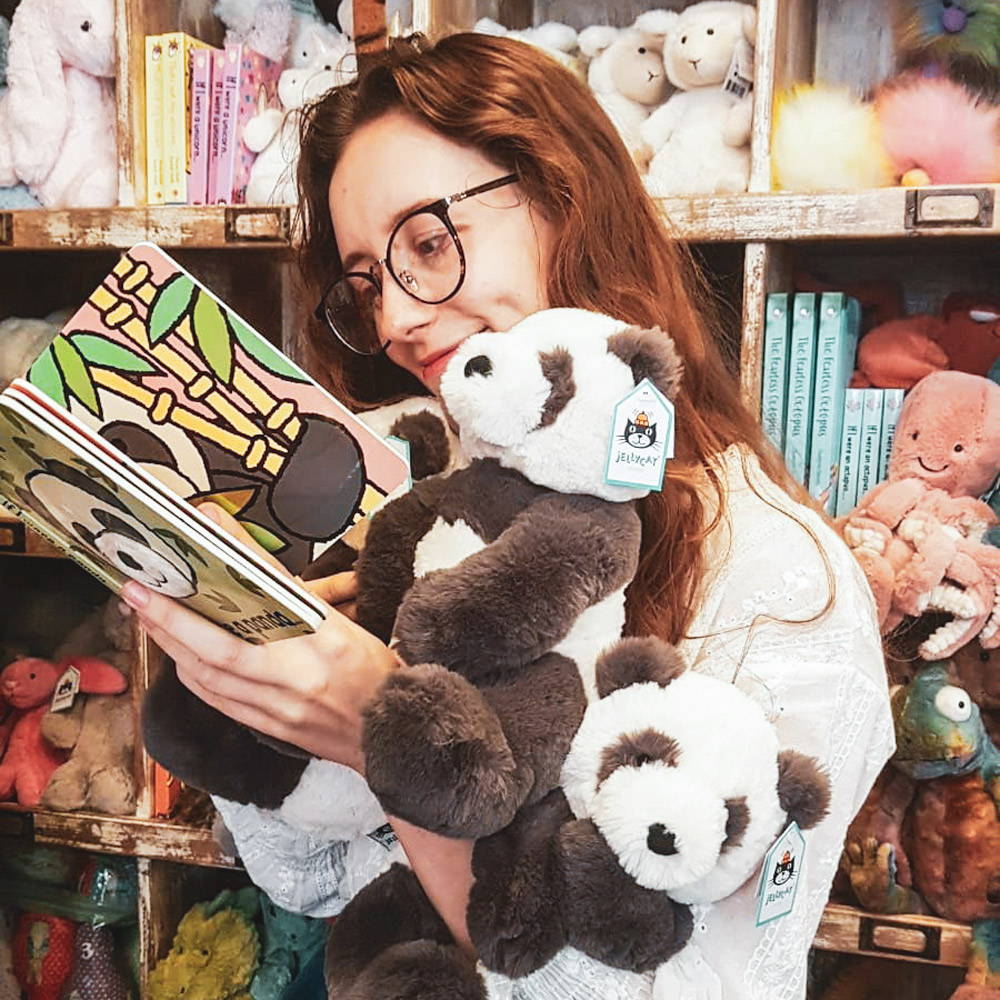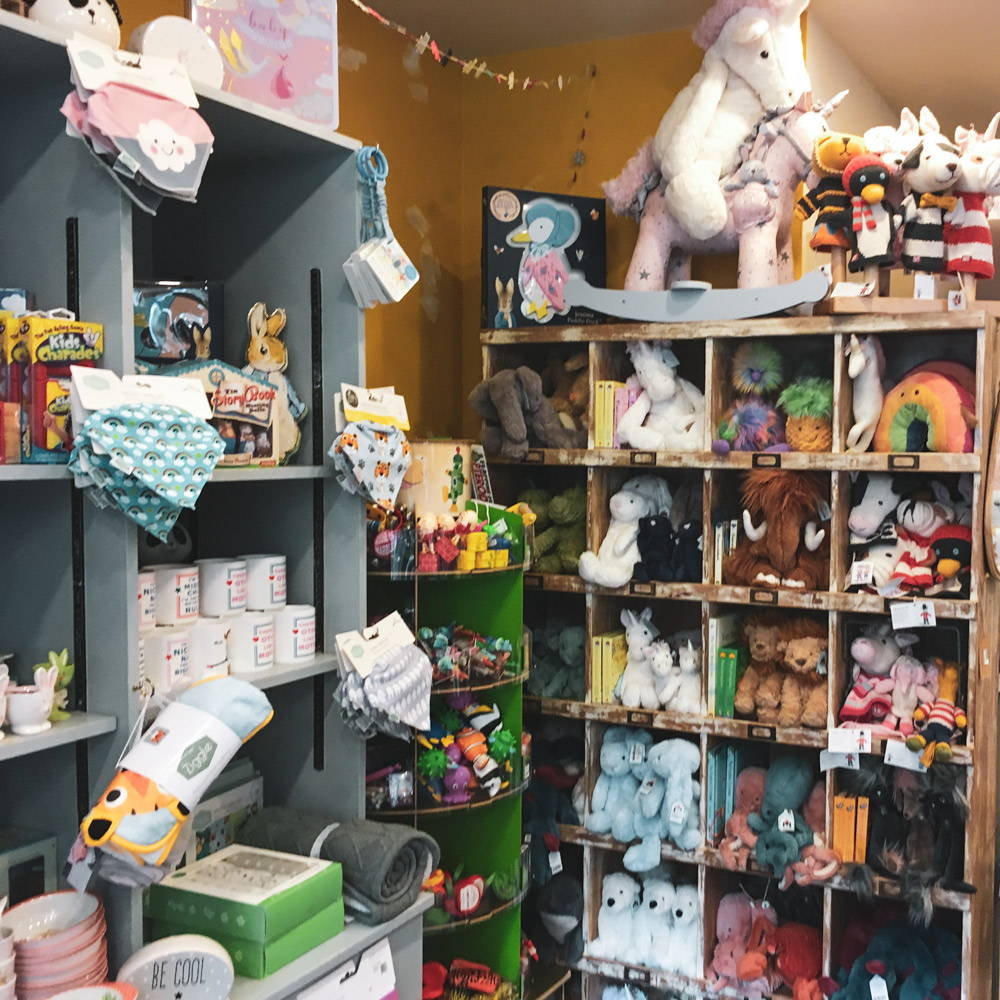 Anything else about your area?

As our store is in Windsor, I couldn't not mention the awesome Windsor Castle. The Royal residence is the largest and oldest occupied castle in the world and has been home to the Monarchy for over 900 years. The Queen is usually in residence at the weekends and we know this is the case when the Royal flag is flying high. Every day in Summer and every other day in Winter we have The Changing the Guard ceremony at 11am, which quite a sight to see. We also have one of the last remaining Blue Post boxes in Britain which commemorates the first UK airmail service.