Our Home Towns - Historic Henley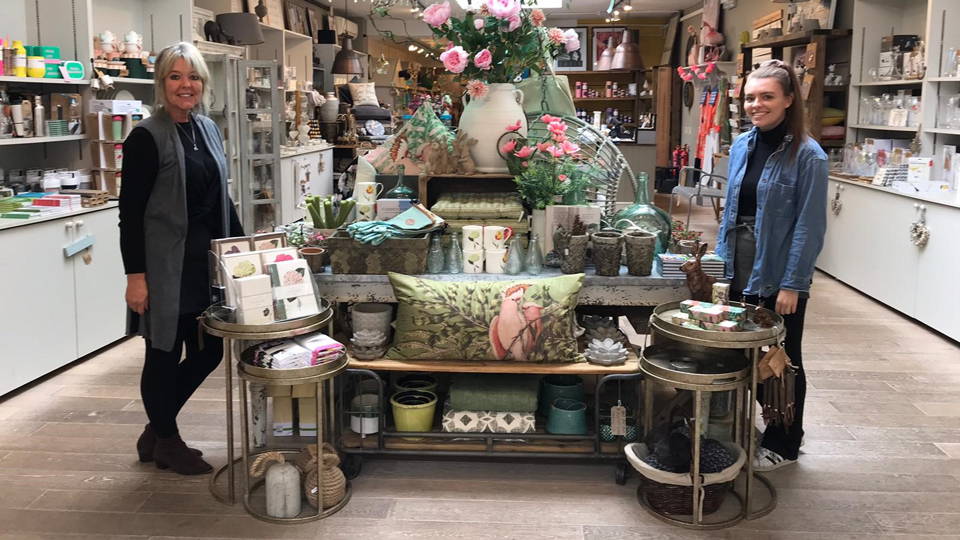 I'm a newbie to Vinegar Hill! I started in March this year having previously worked as the shop floor manager at Binfield Wyevale Garden Centre for 4 years before it was sadly bought for property and I was made redundant. I am a Mum of five, three girls and two boys, and a nanny of four - three boys and one girl. I have a lovely partner called Adam who has been my rock. We love to holiday and I do love a cocktail or two. I am a bit of a daredevil and have skydived twice – I'm itching to do another one!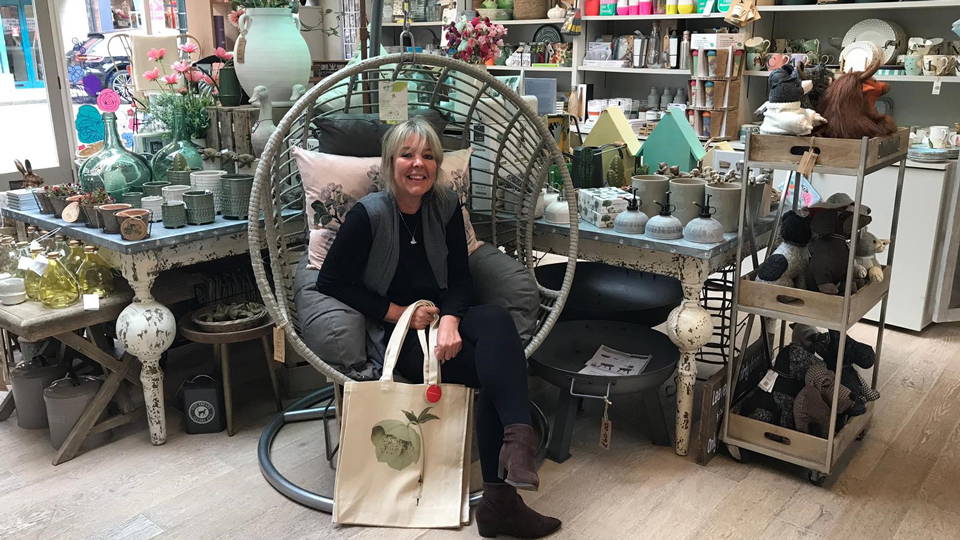 King Henry II originally bought the land that is now Henley for the making of buildings and was used as a port to ship goods from London. Henley has a market every Thursday and Sunday, the Thursday market has been running since 1284! Sadly, Henley lost 60% of its population during the black plague pandemic.
Vinegar Hill Henley opened in May 2015 on Duke Street, which is the second most prominent street in Henley. The shop has been a few different stores prior to our opening, most recently a furniture store. We are very lucky to enjoy a bright, open store with large windows bringing in lots of natural light.
I absolutely love the shop and love my team. We have plenty of smiles, laughs and giggles and are one close work family. We have our clothing store next door and the two teams work really well together. This also gives us the chance to learn a lot about fashion as well as our lifestyle stock.
Is there a typical customer?
We have a variety of customers, from our regular local customers that pop in with their children and dogs to chat with the team and see what's new in store to a number of visiting tourists from both the UK and further afield.
What are your best sellers?
We have some really good sellers in Henley including:
Cards - People in Henley love a humorous card, our Rosie Made A Thing designs fly out the door!
East of India products - We sell a lot of gifts here to visitors and our local customers. We've all perfected our wrapping!
Jewellery - Jewellery sells particularly well here as it is such a popular birthday gift and general present idea for all occasions.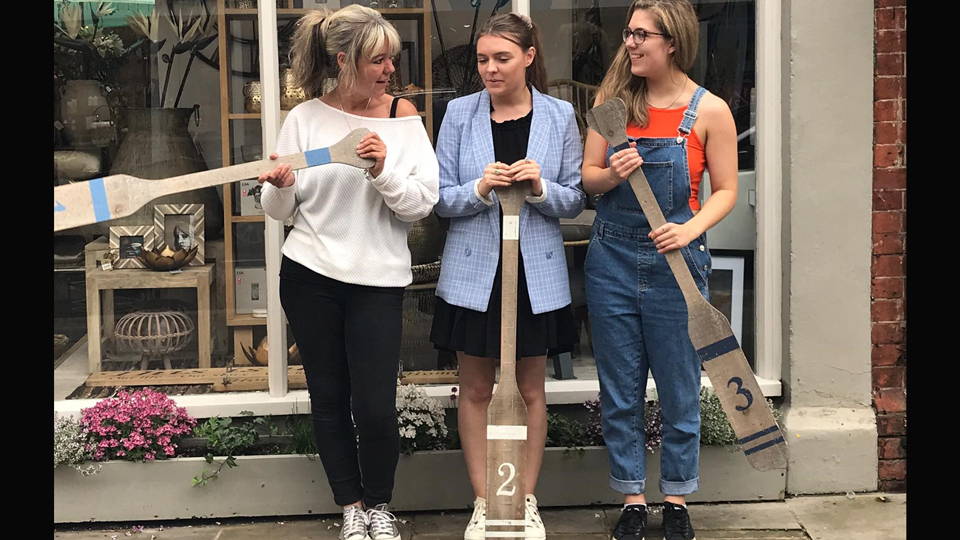 Anything else about your area?
Henley hosts the Royal Regatta in July each year and is a world-renowned centre for rowing. There is also the Henley Festival the week after, which celebrates the best of UK and international music and arts. Following this, in August, we also have Rewind, which is a weekend of iconic performances from musical legends.
Frequent famous visitors to the town include Theresa May, Mary Berry, Russell Brand and Orlando Bloom.