Store Manager: Laura
A bit about me
I joined Vinegar Hill in September 2016, taking over from our now People and Culture Manager, Emma.
I came from 7 years at Starbucks, so a big change moving from a fast-paced corporate business to family-run Vinegar Hill, but what a welcome change.
Since being at Vinegar Hill I have gone from being a Miss to a Mrs, having a beautiful outdoor wedding in an apple orchard in the Isle of Wight.
My go to tipple has to be G&T, I love to while away a summer's evening, feet up in the garden with an ice-cold gin.
However, I will be spending this summer gin-free, as my husband and I are expecting our first little bundle of joy in September.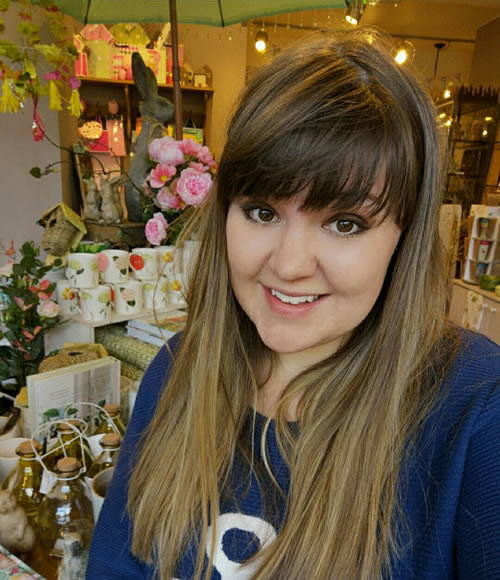 History of the store

Our Hitchin branch opened in 2013, in a beautiful Grade II listed building. Nestled among lots of quirky independent shops, in the centre of a wonderful market town which dates back to the 17th century.
What makes us different
We have some beautiful features in our store, from old beams behind our till to the original stone work on our shop front. We have a fabulous team, who are all very supportive of each other, but don't get me wrong – they are ruthless competitors. Our kitchen area is usually full of treats, from chocolate to home grown veggies! We love to round off the week with a Simmons Saturday, who could say no to a Belgian bun after a week's hard work, eh?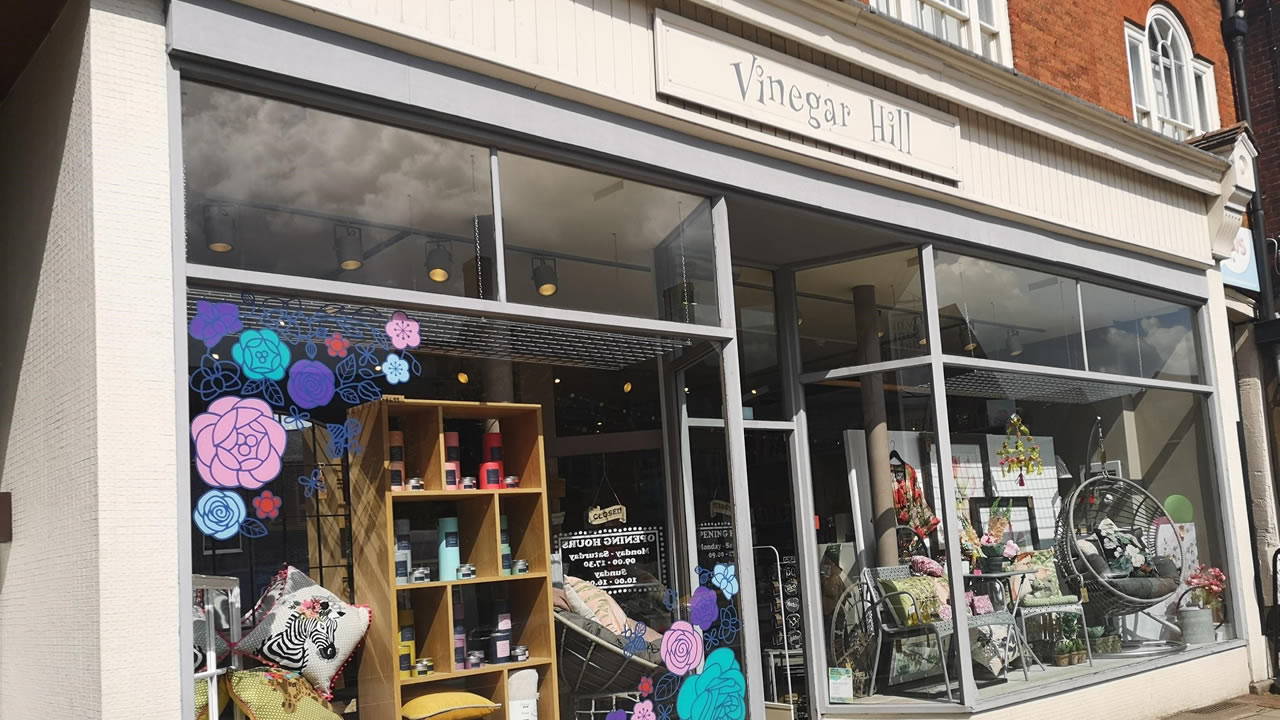 Is there a typical customer?

Hitchin has a very close community feel. During the week we have lots of parents with young children, as we have a soft play right next door. We love to see the staff from other local independents coming in for a catch up and to support their neighbours. Come the weekend, we have lots of families browsing our beautiful shop after brunch at one of the many local eateries.
What are the top 3 best sellers?
Jewellery
Always our top department, we do extremely well out of our cabinet display


Candles and fragrance
Customers and staff in Hitchin love a candle! Our own brand home scents are very popular, alongside Heaven scents, the new Seven Seventeen black pomegranate is a store favourite.


Cards
We have lots of cards shops in Hitchin, a card factory and a Paperchase directly across the road from us, however we have a very loyal following of customers who adore our cards. "Rosie Made a Thing" is a best seller - Hitchin have a great sense of humour!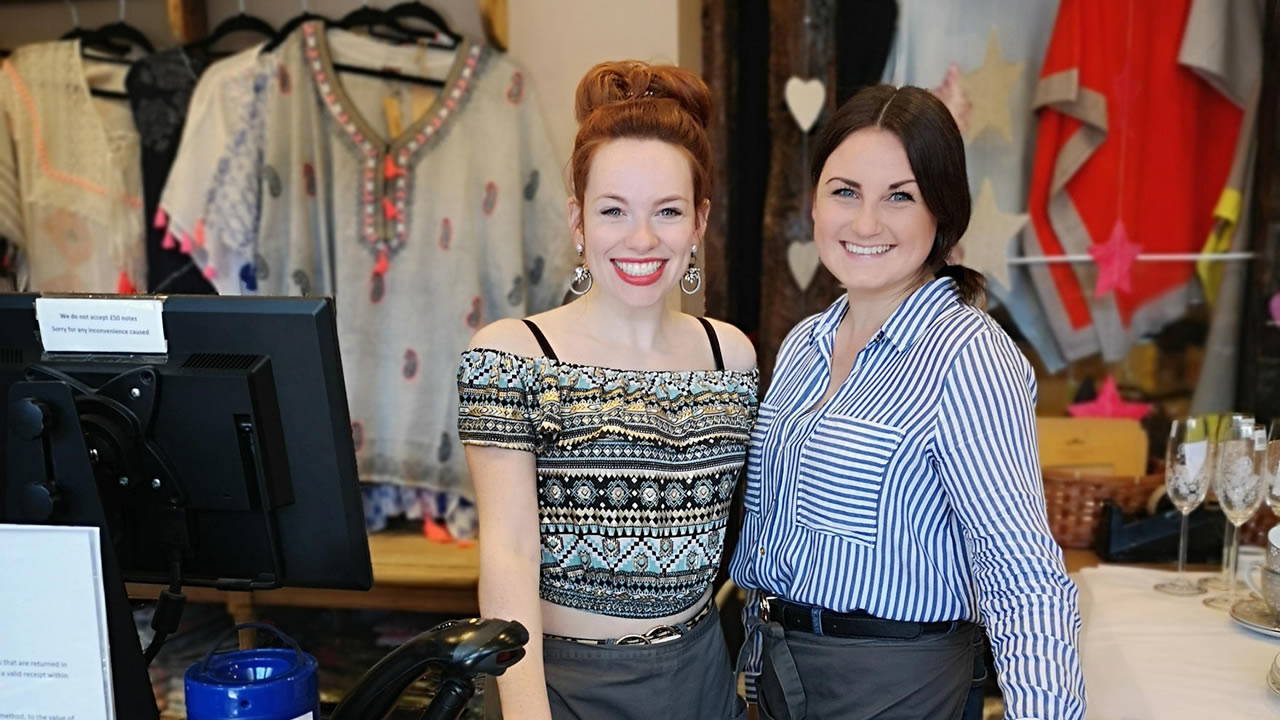 Anything else about your area?
Each summer, for the past 27 years, we have the Rhythms of The World music festival. This is one of the UK's largest non-profit music festivals. ROTW is a concert which celebrates culture and art, which is expressed through all types of music.Throughout the summer months, we have the Street Food Monthly festival in our old marketplace.
The market square transforms into a hive of delicious sweet and savoury treats from local street food traders, licensed bars and live music. It's a fabulous evening full of wonderful community atmosphere.
Our beautiful market square has been used many times for filming, the 2018 Boots Christmas advert, 2017 Aldi's winter-Olympic themed advert, featuring ice dancing legends Torvill and Dean, and many scenes throughout the BBC drama Doctor Foster.

Join the Vinegar Hill Hitchin mailing list to keep updated with everything going on in your local store, including exclusive offers and events. We will not share your information and will only use in strict accordance with our privacy policy.