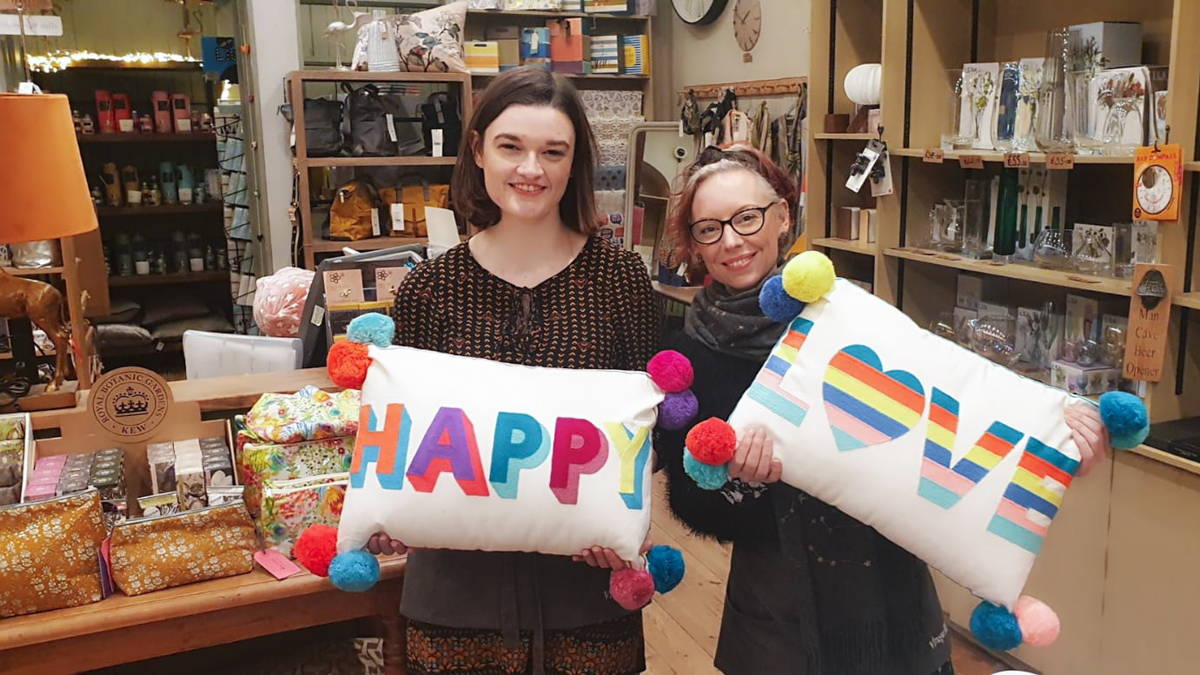 I have worked for Vinegar Hill for over 9 years now, I previously had a background in restaurant management, but fancied a change and have never looked back! My family moved to Spain when I was little, so I had an amazing time growing up, living by the sea, learning a new language and experiencing a different way of life. The Spanish definately helped when I met my fiancé who's from Seville. I think that's why I really enjoy travelling and all that goes with it, trying new foods, different wines and getting immersed in a new culture.

Milsom Street was built in 1762 by Thomas Lightholder. The buildings were originally grand town houses, but most are now used as shops, offices and banks.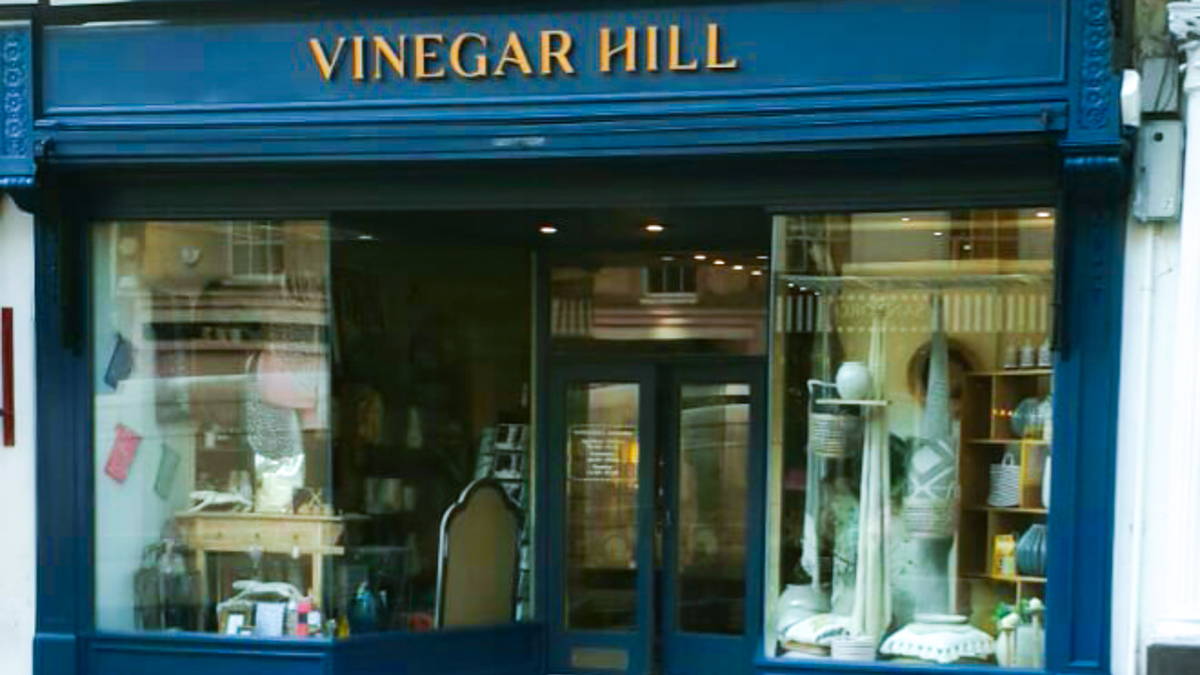 Customers always comment on how fantastic and varied our stock is, most pop in for a potter and nearly always come out with something! We always try and keep an element of fun in our work and customers often point out what a lovely atmosphere the shop has! We are a small team and treat it like our little family.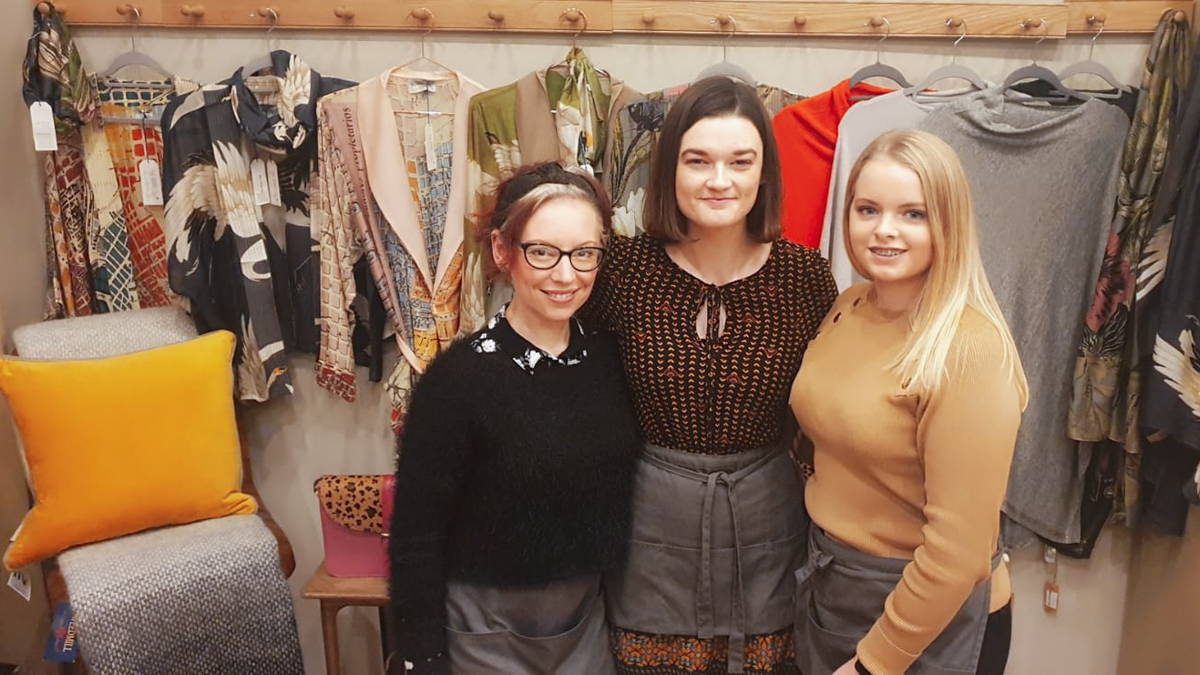 Is there a typical customer?

We have a huge variety of customers in Bath, lots that come in with their pooches, we love our furry friends especially my assistant manager Christian! We also get quite a few students as we have a great University here… plus mums and babies who are out shopping for the day. At Christmas we have the Bath market customers who come every year to see us!

What are the best sellers?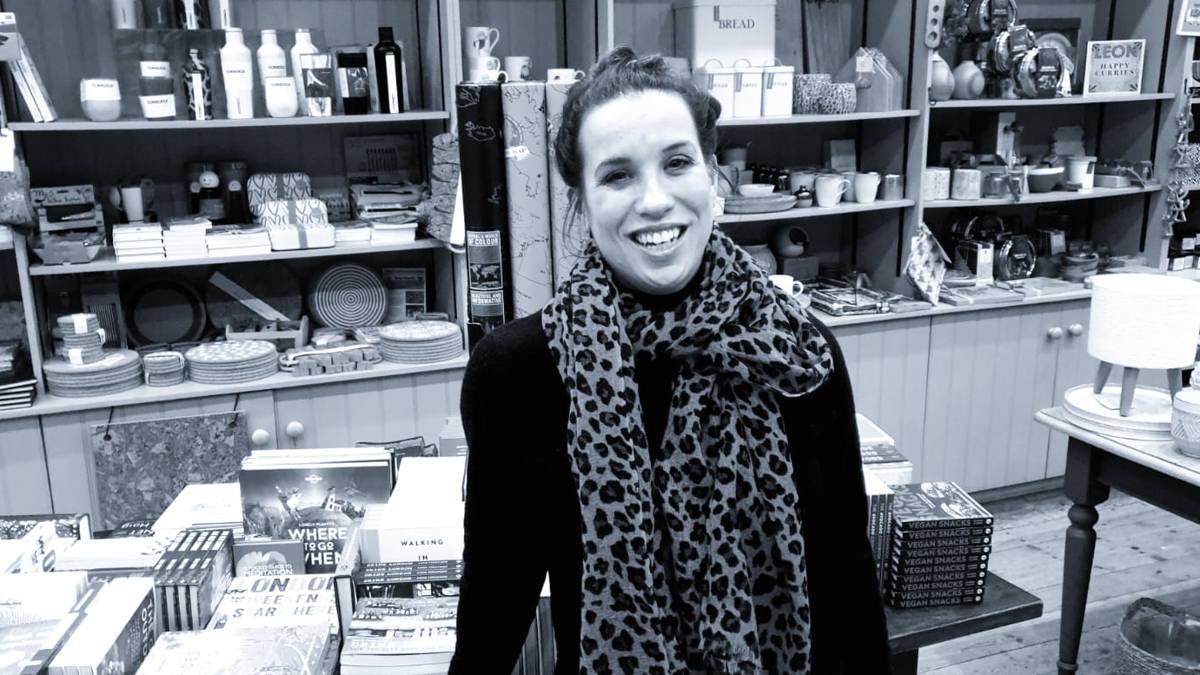 Anything else about your area?

One of Baths most famous residents was Jane Austen and we have a museum dedicated to her, it offers a snapshot of what it would be like to live in the Regency times - the fashion, food, society - everything that would have inspired Austen's timeless novels.
We also have the Royal Crescent and it is among the greatest examples of Georgian architecture to be found in the United Kingdom. And not forgetting The Roman Baths, they are a well-preserved thermae in the city and attract lots of visitors, unfortunately you can't still bathe in them, but the thermae spa opposite is great!