Keeping the kids happy at home

Keeping the kids entertained and happy at home over the next few weeks is going to be challenging, but it can be done! We've put together some activities to help turn this time into a special one, which will create lots of happy memories for you and your littles ones...
Soe & grow

Now is a great time for planting seeds and teaching the children about growing. It will give them something to check in on every day and they can watch the seedlings grow into beautiful flowers or herbs, fruit and veg that they can later eat in their home cooked meals! If you have a garden, it's a great way to entertain them outside and at the same time teach them about insects and wildlife. We have some lovely seed bombs which can be scattered in an area of your garden and will grow into wildflowers, perfect for attracting bees, butterflies and other insects. Once the flowers have grown or using flowers already in your garden, you can pick your favourites to press using our Flower Pressing Kit in a Tin.
Dress up
Let the kids embrace their imagination by having a dress up day! Perhaps you have a bag of old clothes that they could have a rummage through or bits of fabric that can be adapted into a bandana or a tutu! Or you could let your little one become the hero they've always wanted to be with the Superhero in a Tin kit.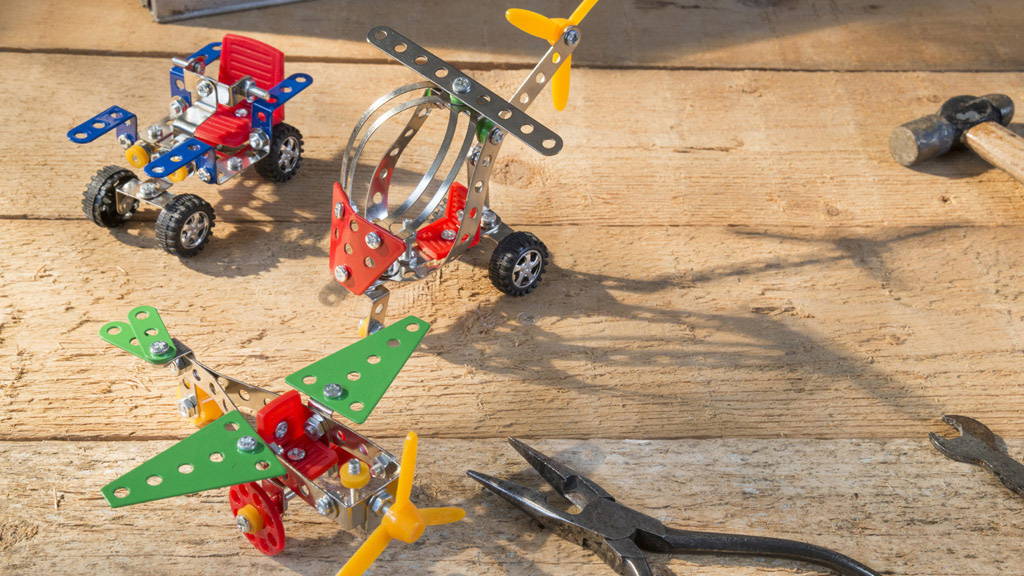 Crafts

They are lots of ways in which we can use this time to get crafty with the kids. Painting, gluing, cutting out or making dress up costumes. One way is with a craft kit that has everything you need in a tin, so they can make their own toy from scratch. It will be an enjoyable learning process, plus at the end they have a new toy to play with! You can shop our range of activity kits here.
A lovely idea that children over the country have been embracing is to draw or paint a rainbow and place it in the window at the front of their house. Kids who are on their daily walk can then play a 'spot the rainbow' game. The cheery and bright rainbows are also a lovely sight to see for the adults!
Bake off
As we will have a little more time on our hands at home, this is a great time to get the kids involved with making the meals and learning how to bake. There are lots of simple recipes that children can try with adult supervision, why not have a look at our recipe book selection and see what you can come up with.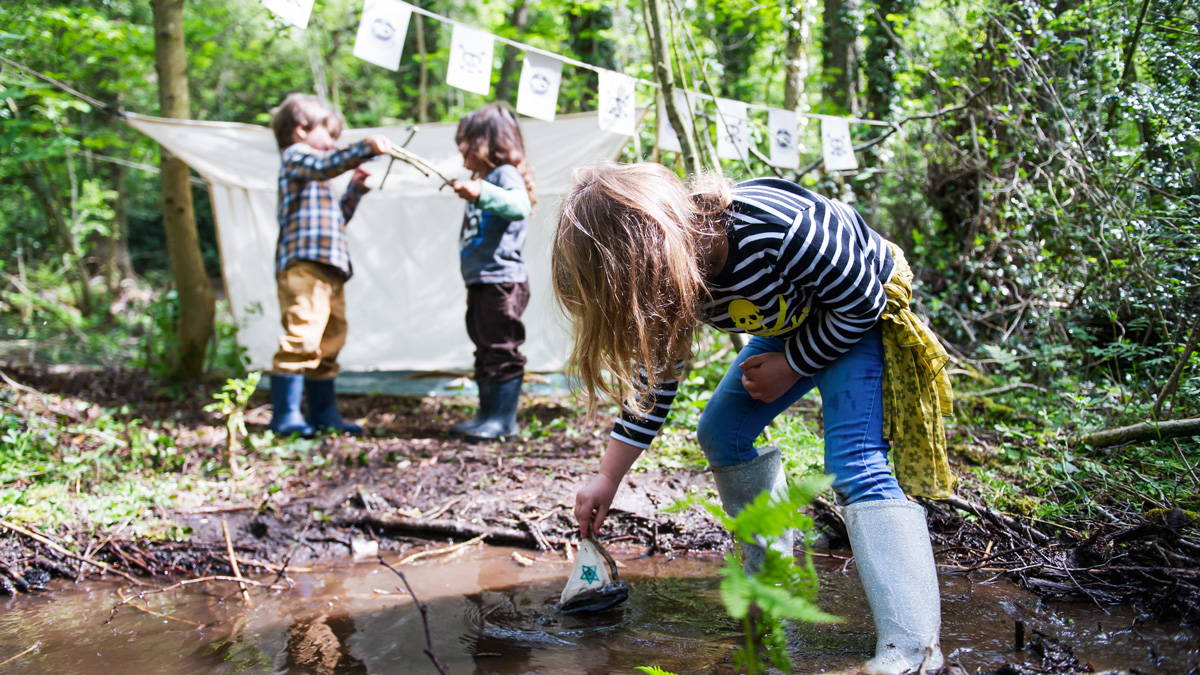 Build a fort or den

Do you remember how much fun it was to build a den or fort as a child?! You can create a magical palace using old cardboard boxes, blankets and lots of cushions! Or you could invest in one of our trusty Den Kits, which has everything you need to build a Pirate Den or a Country Cottage Den either in your garden or inside your home!
Read, read, read
Having a bit of extra time to spend doing some one on one reading with your little ones, is really special. We have a range of lovely childrens books, perfect to enjoy with your child either during the day or at bedtime.
Shop children's activities...