St. Eval, the Cornish Candle Company
Over 25 years ago, nestled on a working farm in the North of Cornwall and surrounded by the beautiful countryside is where the story of St. Eval began. From its humble beginnings of pouring candles by hand in the family farmhouse kitchen to now, the company has strived to place people and the planet at the heart of what they do.

Tradition
Inspired by the desire to keep traditions alive, St. Eval has perfected the combined artisan methods used to blend scents and make the wax candles. This has ensured a superior quality in style, fragrance and burn and is seen in the personal touches found in each naturally scented candle.

Natural fragrances
Each unique blend of fragrance has been inspired by their beautiful surroundings, from the therapeutic blend of coastal herbs in Samphire & Sage, the uplifting and herbal Bergamont & Nettle, and the unique blend of ozonic and citrus scents reminiscent of the ocean in the Sea Salt range, each scent is bound to delight your senses.
You can light your chosen candle or unbox your favourite diffuser, sit back, relax and breathe in the pure fragrances as are you are transported away to the Cornish countryside and wrapped in the scents of nature and the coast.

The wax
The waxes are made using a combination of mineral and vegetable wax and do not contain any animal products. Using traditional methods, the wax is moulded, or hand poured into tins and beautiful rustic pots.
A lovely idea is to re-use these pots for your plants or herbs, ensuring that the cycle of sustainability is continued and allowing you to enjoy your lovely little pot for longer.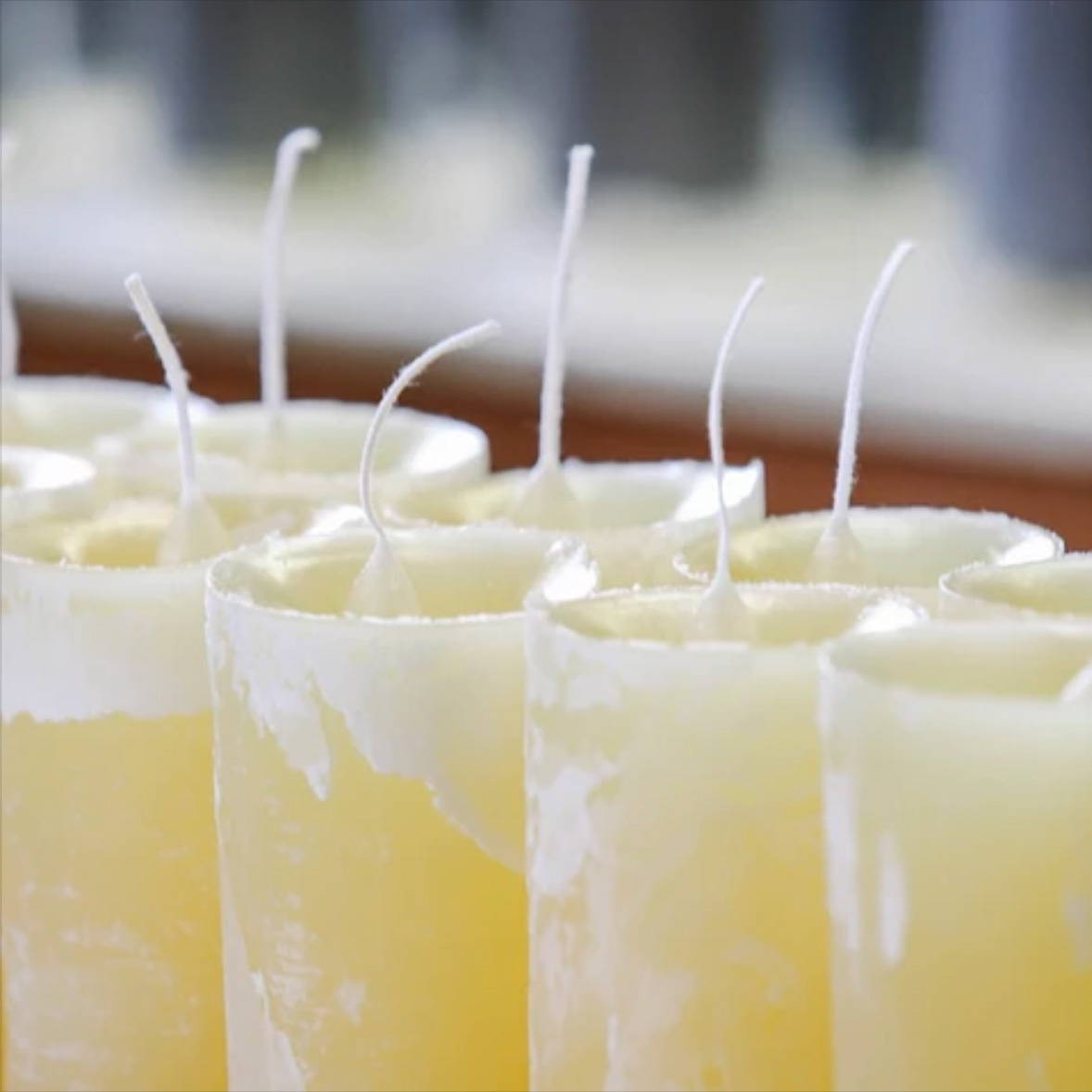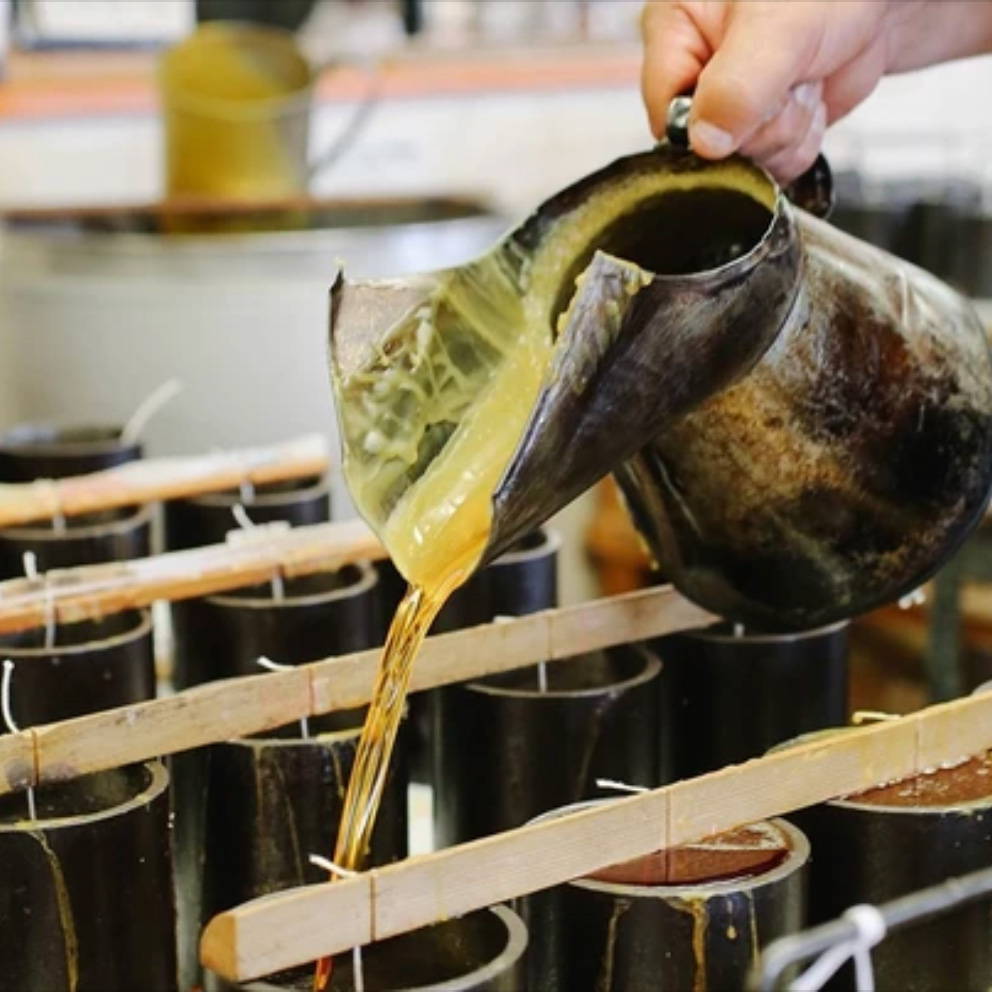 Sustainably made
The St. Eval farm is close to being carbon neutral, using sustainable energy through wind, solar and biomass. Through this they are able to produce all the energy needed to power the workshop, reducing their carbon footprint and impact on the environment.
One of the company values of 'striving to tread softly on the earth' can be seen on the farm, a haven for nature, where wildlife is nurtured and protected. St. Eval work closely with the RSPB to look after the rare birds on the land and have created a lovely Bee Garden, complete with a variety of bee friendly wild flowers.

In April 2021, the company's ongoing commitment to sustainability was recognised with the announcement that they were to be honoured with a Queen's Award for Enterprise in Sustainable Development. This is the first ever Queen's Award for a candle manufacturer representing the highest accolade for business success and sustainable practices.
The St. Eval candle making process
Join the Vinegar Hill mailing list to keep updated with everything going on in your local store, including exclusive offers and events. We will not share your information and will only use in strict accordance with our privacy policy.